Burnout Paradise PAL JB PS3-ROM
Sep
14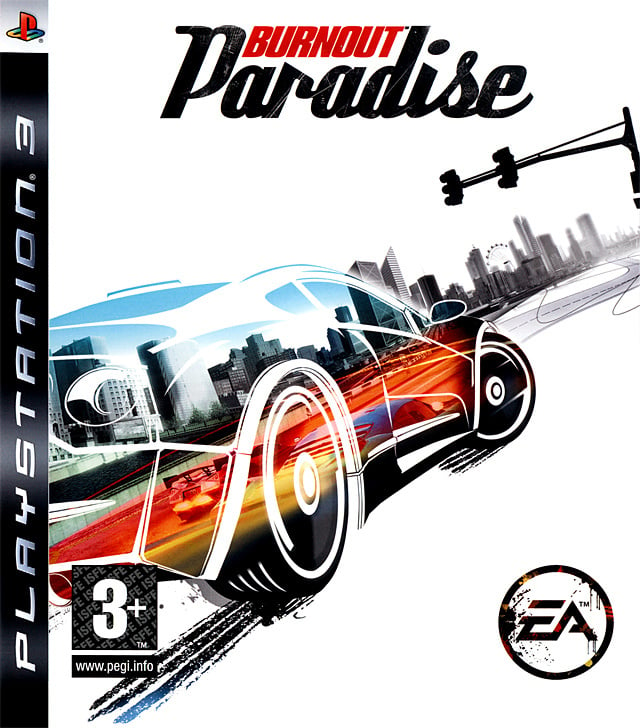 In Burnout Paradise players are treated to a rarity in the video games universe: a complete reinvention of an established franchise that equals, if not betters any of the previous games in the series. Yes, this is a large claim, but one that can be explained in a single phrase: Next-Gen Freedom.
Although the Burnout series' over the top mobile action has been its calling card since it ignited audiences on the PS2 in 2001, and later on the first generation Xbox console, Burnout Paradise is the first game in the series that has been designed specifically for play on Next Generation consoles. This has allowed game developer Criterion to rip the training wheels off the game and rebuild it from scratch. The result is a new, expansive world that players can roll through at will. And what a world it is.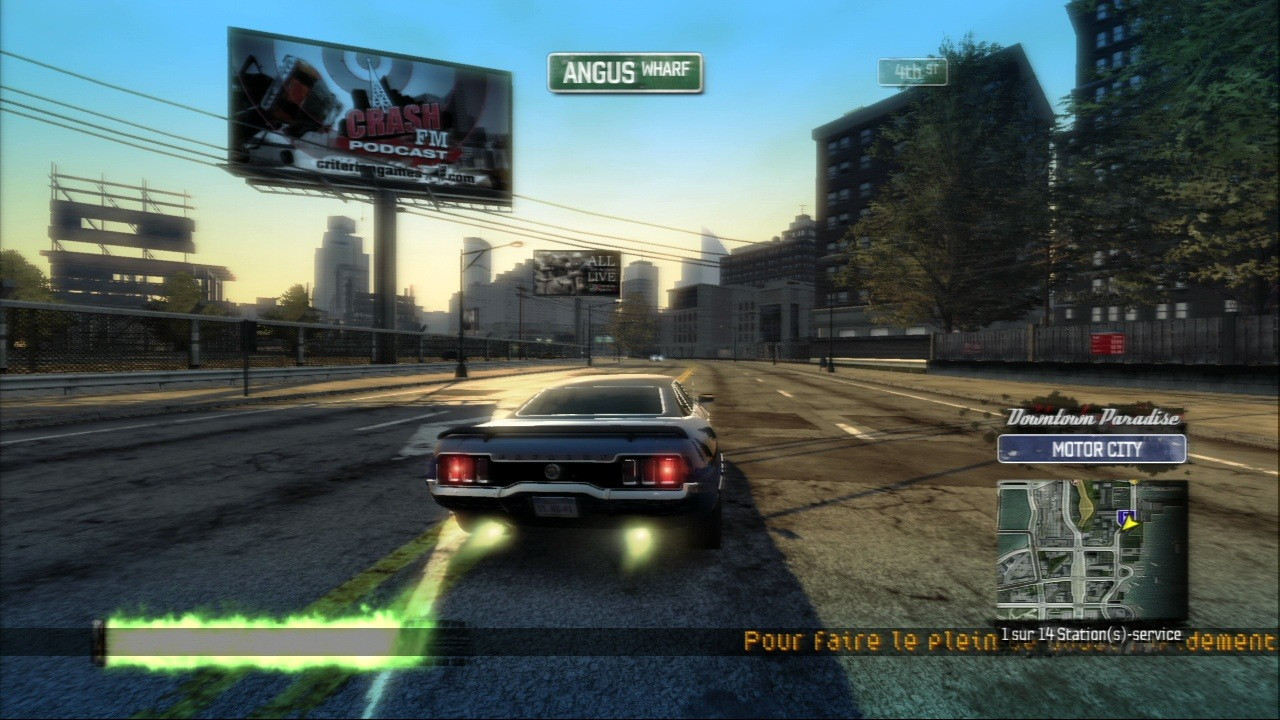 Burnout Your Way
Unlike in previous Burnout games, Burnout Paradise not only puts the keys to your ride in your hands, but places you squarely in the driver's seat when it comes to where you can go and what you can do.
Along with wide avenues and crowded highways, the open game design of Paradise City is also jammed full of hidden side streets, back roads and alley ways. These can be used as short cuts in races, that is, if you know where they are. As you explore, commit these potential short cuts to memory because they will definitely come in handy in a tight race. And since we are talking Burnout here, players should not expect uneventful, genteel contests of speed and precision driving. In Paradise City players are always free to slam, shunt and wreck opponents in their bids for supremacy and they will. Also, new to the Burnout series, races can now start anywhere, anytime. Just pull up to a stoplight and spin your wheels to start one in one of five different event classes:
Classic Race
Road Rage
Burning Route
Stunt Run (new)
Marked Man (new)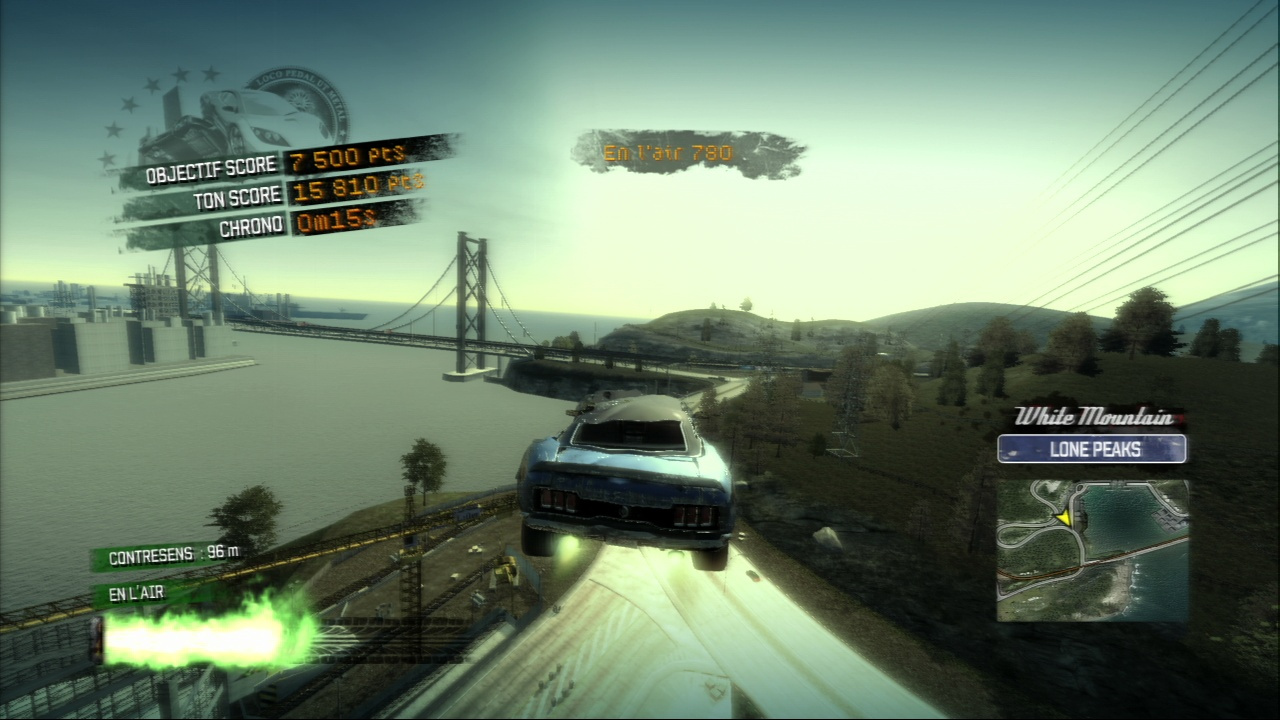 Features :
Rock Paradise City—Shred your way across more than 250 miles of open road discovering jumps, stunts, and shortcuts.
Infinite Possibilities—Blaze your path to glory in 120 unique events, using your knowledge of the city to find the fastest routes and get the drop on rivals.
Team Up or Takedown—Battle friends online and grab their mugshots, or join forces to complete more than 300 online challenges.
Showtime: Crash Anywhere, Any Time—Send your car wrecking, spinning and scraping down the road, smashing through traffic and leaving a trail of expensive wreckage in your wake.
Road Rules—Make and break the rules of each road by setting speed and destruction records all over town. Track how many you own against your friends!
Release name: Burnout.Paradise.PAL.JB.PS3-ROM
Size : 3482 MB
Region: PAL
Publisher: Electronic Arts
Developer: Criterion Studios
Release Date: 12-09-2010
Genre: Racing
Language:
Links: IGN – Gamespot
NFO: Here
Torrent (Search) : NTi | TPB | iSO
NZB (Search) : Binsearch – NZBIndex