Dynasty Warriors 7 PAL XBOX360-iCON
Mar
31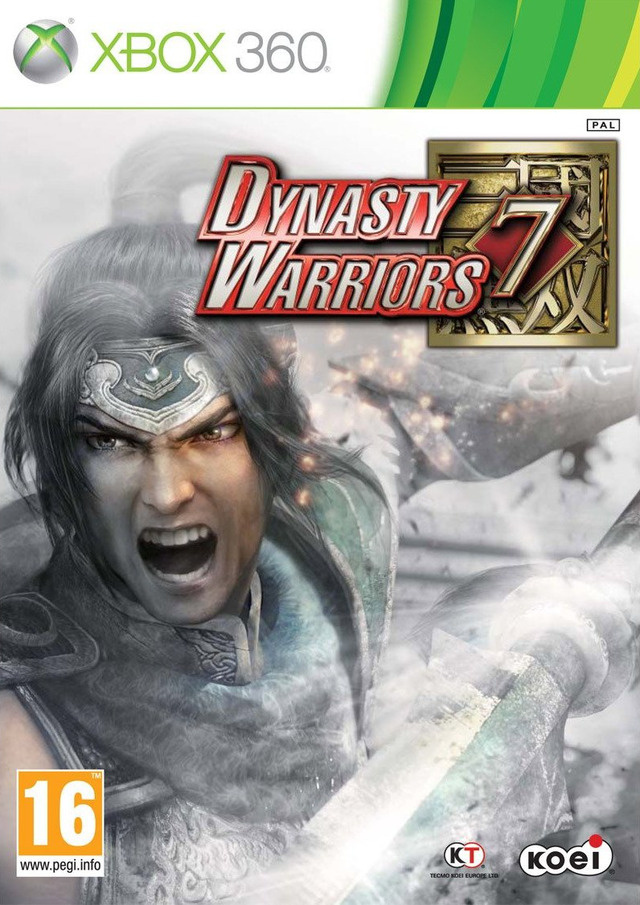 In the new Story Mode, follow the ascent and fall of heroes. In Dynasty Warriors 7, experience a new Story Mode and follow the captivating story of our Kingdoms battling for rule of China. Experience the individual tales of the Shu, Wu, Wei and the new Jin kingdomes as they shape China from the warring chaos at the end of the Later Han period to the division of the Land into Three Kingdoms. Take your faction through this key point in history and tell the story of the Dynasty that rose to seize power and unify the country once again. Immerce yourself in the epic scale of each Kingdom's story, viewing events from the eyes of a different character in each stage. Now is your chance to live through an intense historical drama of greetings and goodbyes, friendships, feuds and rivalries.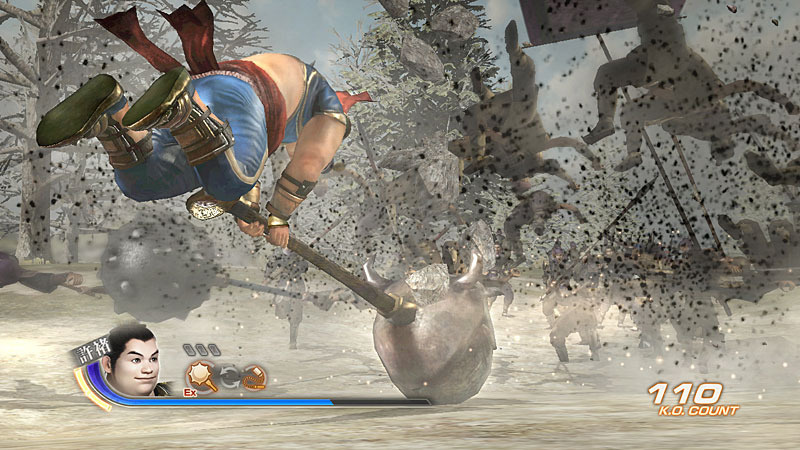 Features :
Each character will have the ability to interchangeably wield two weapons at a time. It is also confirmed that some characters will have special abilities with some weapons indicated by the EX icon.
Conquest Mode has been incorporated into the game. This features free-roam-China and create-your-own-story story mode gameplay. This mode will be available to Other characters in the kingdom and will feature both online and offline co-operative play.
The morale bar has been removed from the game although the morale system itself still remains and will be reflected from the messages of officers.
Major battles will be split into two parts, so the player can have a different perspectives of the battle. One example would be in Shu's Changban stage the first part concentrating on Zhao Yun and the second part on Zhang Fei
Support animals aid you in battle are to be included in this installment some will follow and battle with the player; some can be ridden. The confirmed animals so far are pandas and elephants.
Release name: Dynasty_Warriors_7_PAL_XBOX360-iCON
Size : 7270 MB
Region: PAL
Publisher: KOEI
Developer: Omega Force
Release Date: 30.03.2011
Genre: Beat'em all / Action
Language: ENG
Links: IGN – Gamespot
NFO: Here
Torrent (Search) : NTi | TPB | iSO
NZB (Search) : Binsearch – NZBIndex
Download: FiLESONiC