Release Description:
The National Basketball Assocation returns to the UK with 2K's iteration of its NBA title for the 2013.
The big change this time around is that the single-player 'My Player' mode has been reduced in scope – this time it's just about creating the gamer's rookie basketball star, and then to the customisation that you can carry out over the course of his life.
Added is My Career in which the gamer takes their newly created proto-star from way down on the roster all the way up to the bright lights and huge, huge deals in the big league itself.
As a side point, the game also features the talents of Canadian crooner Justin Bieber as a playable character, and the production skills of Jay-Z himself.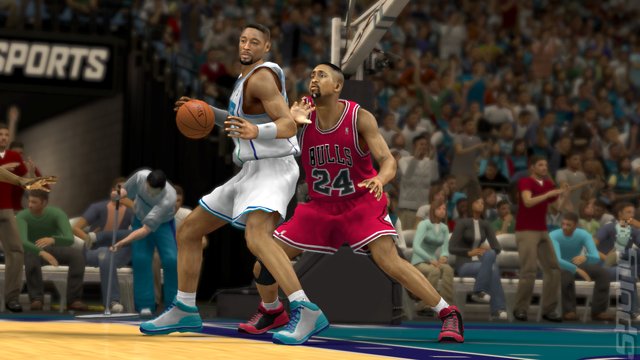 Back to gameplay, and all of the 30 NBA teams are involved along with the stars – many of whom have been given updated facial renders for added realism. Also included is the 'My Team' mode enabling full team management of the gamer's favourite NBA team. If that's not enough of a challenge, there is also the chance to take classic teams such as the 1965 Boston Celtics through their paces… or pacers.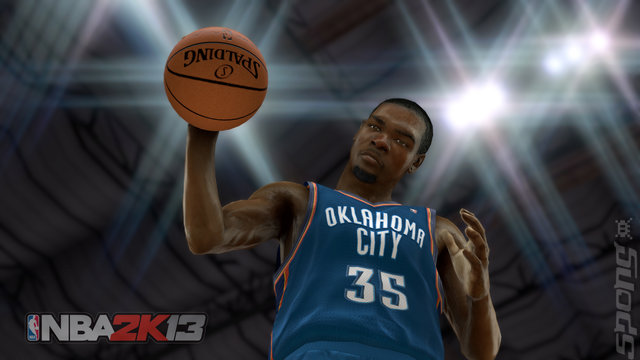 Publisher: 2K Sports
Developer: Visual Concepts
Genre: Sports
Release name: NBA_2K13_PSP-VENOM
Size: 741 MB
Links: iGN – GAMESPONG – NFO  – Torrent Search
Download: NETLOAD – UPLOADED – RAPiDGATOR – LUMFiLE