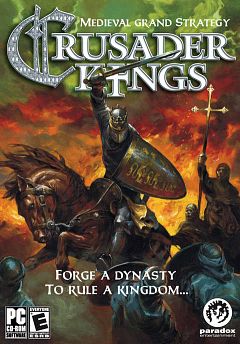 Description: In the three-and-a-half years since the release of the original Europa Universalis, Paradox Entertainment has released several sequels each expanding the empire management mechanic into new areas. But though the developers have adapted the game to suit a diverse range of periods, they've done very little to change the basic point of the game or to make it approachable for all but the most passionate fans of strategy and historical detail. While Crusader Kings does add an entirely new mechanic to the game with the concept of family management, it fails to smooth out the series' complexity or improve its stability.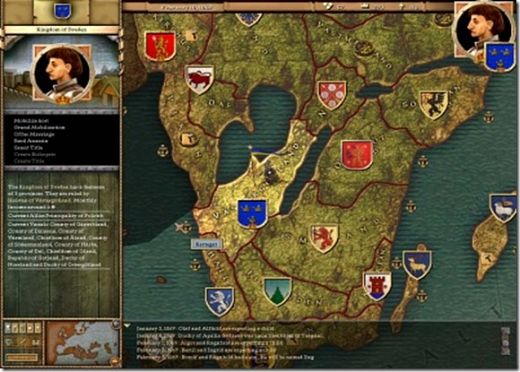 Crusader Kings is set in medieval Europe and features a cast of thousands of nobles, from petty counts of minor provinces to kings of entire realms. The three campaigns allow you to start your game during the invasion of 1066, the Third Crusade or the Hundred Year's War. As an added bonus, you can import your games into Europa Universalis and continue building your dynasty for another couple hundred years.
In most large-scale strategy games, Civilization for instance, you adopt the role of an abstract ruler who sets the policies for their nation throughout the course of the game. While Crusader Kings still allows you to run events from start to finish, you'll do so through the members of a growing and expanding family. In many ways this is just as important as the management of your empire. Each of the members of your family have varying abilities in the areas of tactical leadership, political administration and negotiation.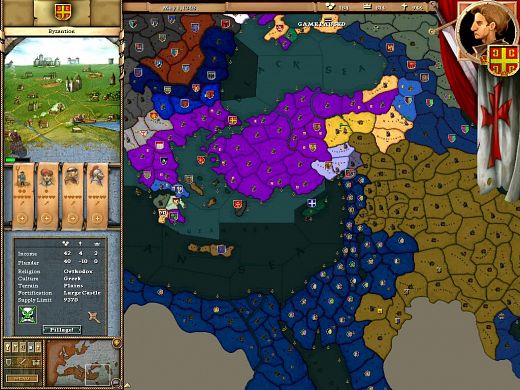 Publisher: Paradox Interactive
Developer: Paradox Interactive
Genre: Puzzle
Release Name: Crusader.Kings.Complete-PROPHET
Size: 310 MB
Links: GAMESPOT – NFO – Torrent Search
Download: NETLOAD – UPLOADED – RAPiDGATOR – RYUSHARE