Leisure Suit Larry Reloaded MACOSX-MONEY
Jun
27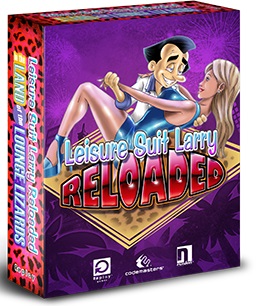 Release Description:
The original top dog, the Casanova of computer games, Larry Laffer — the louche, lascivious, luckless but lovable star of Leisure Suit Larry — is back in his original incarnation. Larry's original creator, Al Lowe, and the team from Replay Games have brought the original Leisure Suit Larry game to a whole new generation of devices with this remake of the randy 1991 classic.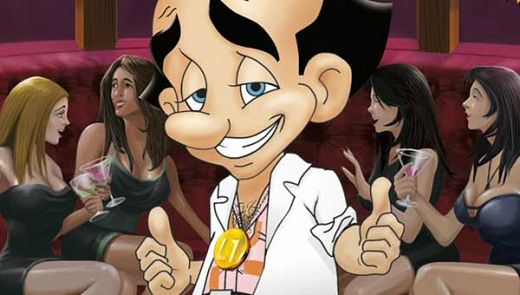 This HD release is a remake of the 1991 classic, Leisure Suit Larry In The Land Of The Lounge Lizards — of Larry's original scorching adventure! Now a whole new generation of fans can join Larry, cruising the streets of Lost Wages, pushing his luck, looking for love and Miss Right. Or maybe Miss Wrong.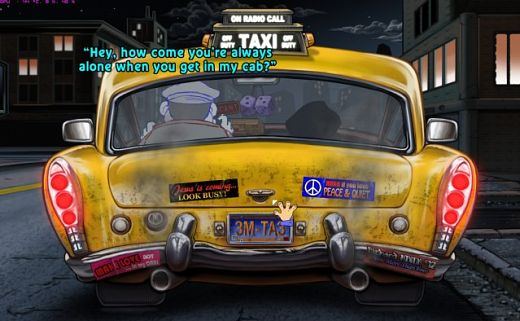 Publisher: Replay Studios
Developer: Replay Studios
Genre: Adventure
Release name: Leisure_Suit_Larry_Reloaded_MACOSX-MONEY
Size: 618 MB
Links: IGN – GameSpot – NFO – Torrent Search
Download: NETLOAD – UPLOADED – RAPiDGATOR – RYUSHARE