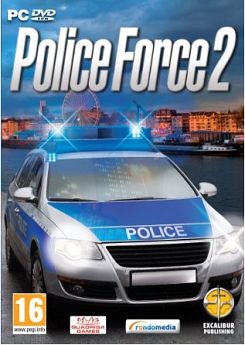 Release Description:
Experience the spectacular police simulation game from the creators of Police Force in its brilliant sequel, Police Force 2. Boasting a dozen new features including two new diverse districts and adjusting the skills of your officers, you must patrol the city to protect the citizens and fight crime.
Your officers' responsibilities include attending traffic accidents, responding to reports of violence and kidnapping. A variety of tools return from the first game including the PDA, firearms, handcuffs and the brand new breathalyser.
A new addition to Police Force 2 includes a fully working police station. You can visit your office to advance your career but you'll also need to work with colleagues in the forensics lab to analyse fingerprints and other materials.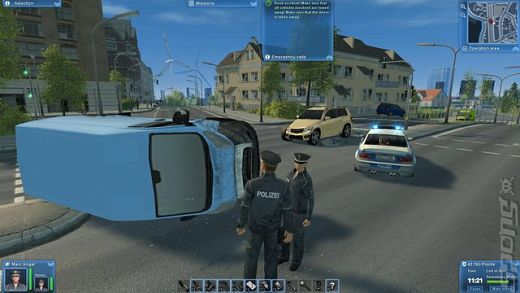 Features:
Question witnesses and examine crime scenes
Four vehicles including two patrol cars, vans and an unmarked car
Use a large selection of modern police equipment including radios, PDAs, handcuffs and firearms
A police station to explore which includes a forensics lab to analyse fingerprints and other materials
A free play option that includes dynamically generated emergency calls.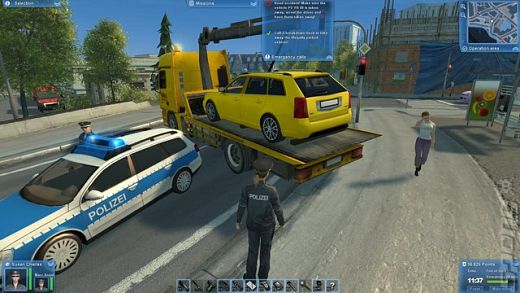 Publisher: Excalibur Publishing Limited
Developer: Excalibur Publishing Limited
Genre: Simulation
Release Name: POLICE.FORCE.2-POSTMORTEM
Size: 718 MB
Links:  AMAZON – GameSpot – NFO – Torrent Search
Download: NETLOAD – UPLOADED – RAPiDGATOR – RYUSHARE