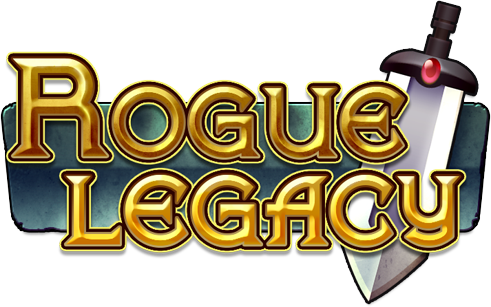 Release Description:
Rogue Legacy is a genealogical rogue-"LITE" where anyone can be a hero Each time you die, your child will succeed you. Every child is unique One child might be colorblind, another might have tourettes– they could even be a dwarf. That's OK, because no one is perfect, and you don't have to be perfect to win this game.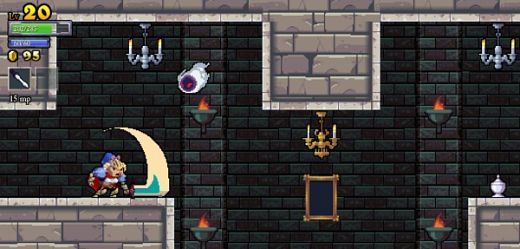 Features:
A rogue-"lite" game for PC, Mac and Linux.
You will die, but your children will avenge you. They might be genetically deficient, but that's ok. You still love your colour-blind baby. Or do you?
A procedurally generated castle. Every playthrough is different.
Over 8 classes to choose from. Each class has unique abilities which change the way you play the game.
Every time you play you get a little stronger. Never back to square 1.
Find tons of loot and deck your dood OUT.
Massive Skill tree? What? Yup.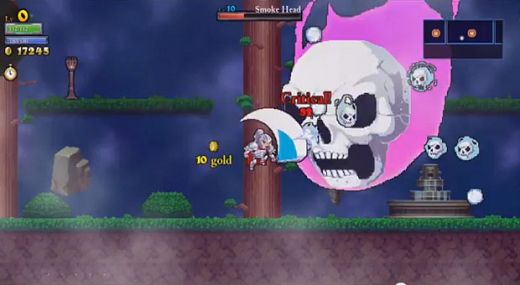 Genre: Role-Playing
Publisher: Cellar Door Games
Developers: Cellar Door Games
Release Name: Rogue.Legacy-WaLMaRT
Size: 220 MB
Links: HOME – Gamespot – NFO – Torrent Search
Download: NETLOAD – UPLOADED – RAPiDGATOR – RYUSHARE