Schrodingers Cat And The Raiders Of The Lost Quark-SKIDROW
Sep
28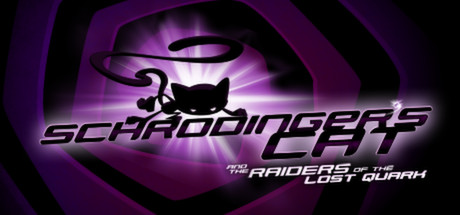 Description: Schrödinger's Cat is a wacky & colourful puzzle laden platform game, set in a unique quantum physics world. A disaster at a subatomic holiday destination has caused all the primitive particles to escape! Help Schrödinger's Cat round them up.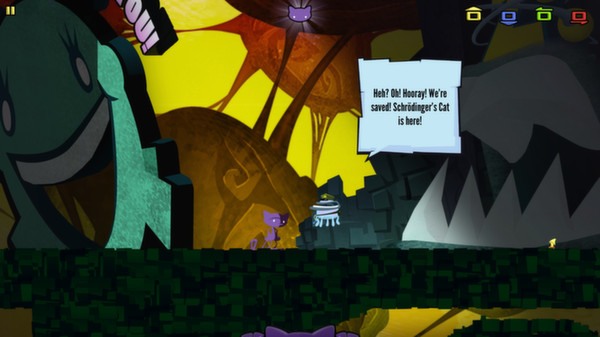 Features:
7 frustrating environments
9 overly chatty and annoying characters
11 Particle-Based Baddies
14 Quark Combos
Nonsensical task-based gameplay
A satisfying climax that only clever people will be able to enjoy properly!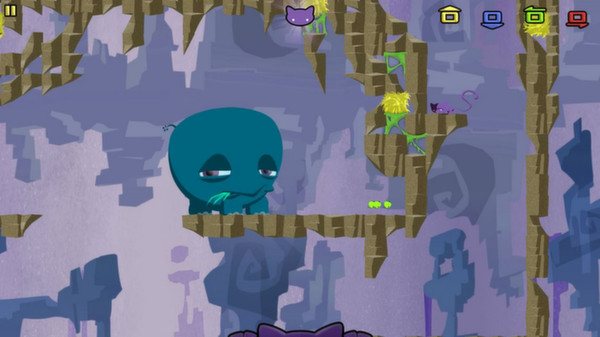 Genre: Action, Adventure
Publisher: Team17 Digital Ltd
Developers: Italic Pig
Release Name: Schrodingers.Cat.And.The.Raiders.Of.The.Lost.Quark-SKIDROW
Size: 813 MB
Links: STEAM | GameSpot | NFO | Torrent Search
Download: XERVER – UPLOADED – RAPiDGATOR – Uploadable – FileOM