NovaStor NovaBACKUP Professional v14.5.18 – P2P
Dec
31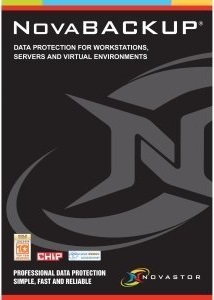 Description: NovaBACKUP data protection and recovery software has been specifically designed with PC users in mind providing simple, fast and reliable protection for personal information including Photos, MP3-Files, Emails and other important documents. Automatically back up your files, photos, music, and email to a local drive, device, or an online location. Easily restore your PC's hard drive, including installed software and system configurations, with a bootable disk image.
NovaBACKUP Professional is the choice for home and workstation computers and laptops. Integrated with easy to use wizards and schedulers, backup and data protection has never been this easy or complete.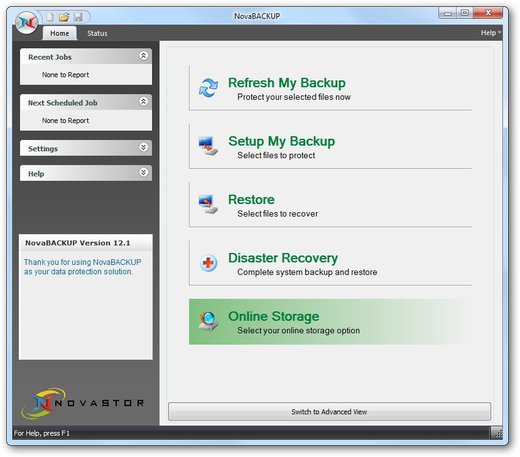 NovaBACKUP Server is a reliable and cost-effective data protection and recovery software to protect critical information stored on your Windows server system. Create and manage easily your backup procedures and automated schedules.
With detailed instruction wizards and fast installation, your business will be safe within minutes without the requirement for an IT specialist.
Every day computer users lose critical data, music, and photos due to hard drive crashes, network crashes, disasters, Internet malware and even theft or vandalism. Protecting data can be done simply and cost effectively with NovaBACKUP software solutions. Users can protect their data through simple and repetitive schedules that can backup all files, open files, new files, and changed files to storage devices of their choice—external hard drives, network servers, blu-rays, or online to FTP Servers and online storage accounts. Once data is backed up and stored, restoring or recovering lost data can be done to specific days and times with just a few simple clicks.
Release Name: NovaStor.NovaBACKUP.Professional.v14.5.18–P2P
Size: 87.70 MB
Links: Homepage – NFO – Torrent Search
Download: ViP FiLE – UPLOADED – RAPiDGATOR – Uploadable