Valdis Story Abyssal City UPDATE 1.0.0.24-CPY
May
30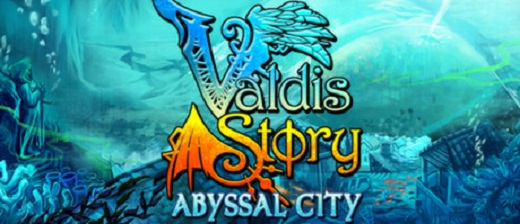 This is a small patch to fix some of the issues introduced in .23. There will be ongoing updates in the coming weeks to hunt down all the bugs. We will announce when the next estimated time for an update will be. This update contains the following…
Hotfix- for Gilda's servant crash.
Hotfix- for lower skyway and angel key room bugs.
Hotfix- for Intro crash.
Fixed :
sign of no return (you can pass it safely… I hope)
plan B finisher
mausoleum trap as Vladyn
sewer trap as Gilda
Crash with save in the 16th slot
Crusader amulet mana steal protection
Gilda unable to climb with 'UP' key (still in progress post if still an issue)
various crashes involving player minions
Vladyn shot skills that trigger on hit.
glitch with void version of Vladyn's Focus Finisher.
Silence now properly affects Gernot
Changed :
various adjustments to address slowdown/crashes on room transitions (ongoing)
increased damage on switchblade
reduced attack speed of Chakram
[Hard Shells] to increase shot crit damage by 1.5% per Agi.
Publisher: Endlessfluff Games
Developer: Endlessfluff Games
Genre: Action, Indie, RPG
Release Name: Valdis.Story.Abyssal.City.UPDATE.1.0.0.24-CPY
Size: 381 MB
Links: HOMEPAGE | STEAM | NFO | Torrent Search
Download: ViP FiLE – UPLOADED – RAPiDGATOR – Uploadable