FileMaker Server 14 Advanced v14.0.2.226 Multilingual-P2P
Jun
7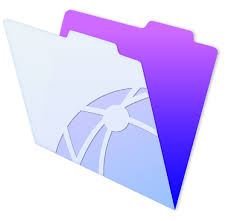 Description: FileMaker Server is fast, reliable server software to securely share information with groups of FileMaker Pro and FileMaker Go users and to extend your solutions to the web. Connect to data hosted on FileMaker Server using any combination of FileMaker Pro, FileMaker Go and FileMaker WebDirect clients. Use concurrent connections to provide centralized access for FileMaker WebDirect or FileMaker Go users. FileMaker Server includes one built-in concurrent connection. Additional connections are available for purchase.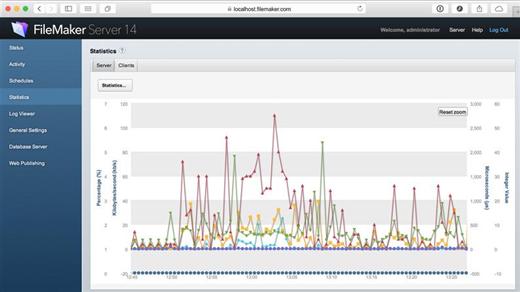 Features:-
Quick Installation and Administration: Most installations of FileMaker Server take less than 20 minutes so it's easy to instantly start managing your solutions remotely and automating administrative tasks.
24/7 reliability and availability: Get anytime access to your data with 24/7 availability. Protect your data with scheduled live back-ups, which run even while your solutions are in use.
Robust Scalability: Manage groups of FileMaker users with reliable security and network performance. FileMaker Server does not restrict the number of networked FileMaker Pro or FileMaker Go clients. Technical limits are imposed by your hardware, solution design, and operating system.
Release Names: FileMaker.Server.14.Advanced.v14.0.2.226.Multilingual-P2P
Size: 233 MB
Links: Homepage – NFO – Torrent Search
Download: ViP FiLE – UPLOADED – RAPiDGATOR – Uploadable