Lili Child of Geos Complete Edition-PROPHET
Jun
24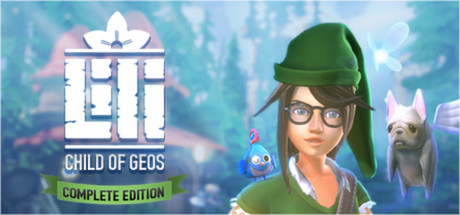 Release Description:
Lili is a quirky adventure RPG hybrid with stunning visuals, silky-smooth graphics, a cinematic story-line, and a fresh new way to deal with enemies.
On the mysterious island of Geos, Lili will meet a number of hilarious locals, explore beautiful environments, solve some puzzles, and even challenge an oppressive regime or two along her way.
If you've enjoyed Zelda, Broken Age, or Psychonauts come on an adventure with Lili! And if you have never played any of those games, come with us on a journey which will make your sides ache with laughter, where you will get to know and love Lili, and maybe even shed a tear or two.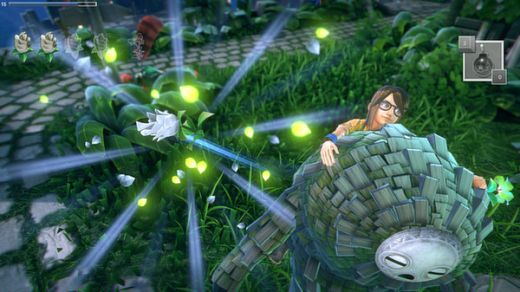 Features:
Open and flexible gameplay – Lili: Child of Geos sports a huge number of quests and adventures for the player to experience. The player is free to mix and match how they progress through the game by either fighting spirits or completing quests, or anything in between.
Lili as it was meant to be – Lili started its life as a game for iPhones and iPads. We've since taken that game as a starting point and run with it.
Improvements include:
Vastly improved and updated visuals across the whole game
Completely redone UI
More than doubled the number of interactive NPCs in the world
4x the number of quests
Full Controller support
A long list of bug fixes and tweaks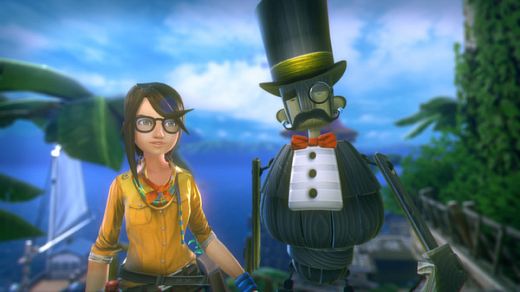 Genre: Indie
Publisher: Surprise Attack
Developer: SeeThrough Studios
Release Name: Lili.Child.of.Geos.Complete.Edition-PROPHET
Size: 1.12 GB
Links: STEAM | NFO | Torrent Search
Download: ViP FiLE – UPLOADED – RAPiDGATOR – Uploadable