Max To Cinema4D v1.5 R12 to R16 incl. Keygen-P2P
Jun
29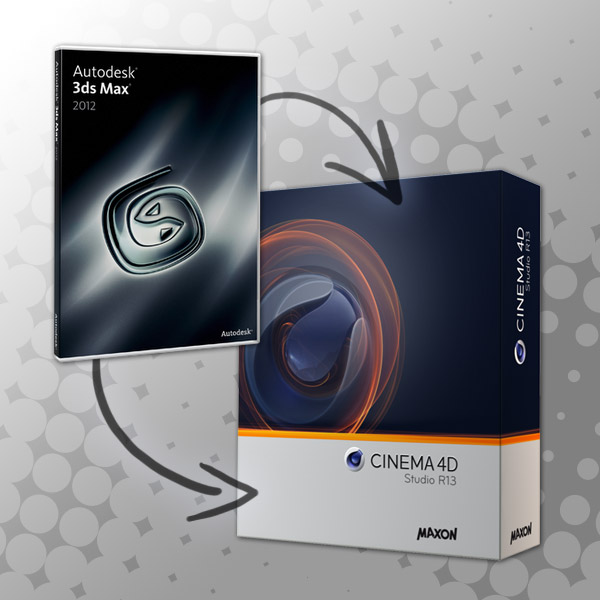 Description: MaxToC4D is a plugin to transfer 3DsMax current scene to C4D with 2 clicks, solving common problems between import/export problems automatically, to get the best results in the fastest way and with the less effort possible.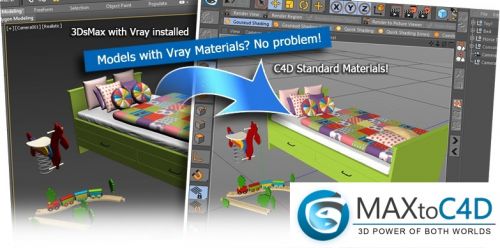 Features:
Transfer scene from 3DsMAX to C4D with 2 clicks
Fast make C4D library from 3DsMax models
Vray Support! Transfer 3DsMax scene even if they have vray materials or lights (if vray for 3DsMax installed)
Automatic transfer from 3DsMax Vray to Vray For C4D "similar" materials and settings. (Watch video)
Open models made for 3DsMax and send them to C4D
Use the powerfull 3DsMax modeling tools and instant transfer the scene to C4D with 2 clicks
Send scene from 3DsMax to C4D and from there its easier to integrate to After Effects CC – Live Integration!
Release Name: MaxToC4D_v1.5_R12_R16_incl_Keygen_MUS3
Size: 18,59 MB
Links: HOMPEAGE – NFO – Torrent Search
Download: ViP FiLE – UPLOADED – RAPiDGATOR – Uploadable