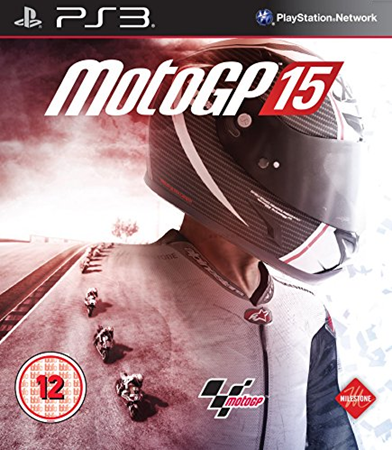 Release Description:
Competitive motorcycling enthusiasts and MotoGP championship fans, get ready for the race to begin again in the 2015 edition of the official MotoGP video game series. MotoGP 15 features an enhanced career mode, legendary two-stroke bikes, rider / bike / team customization, and other features to compliment the 2015 MotoGP Season. More than 100 accessories are available to acquire over the course of your racing season, including more than 20 bike models across 3 classes, 40 different liveries with official color schemes and real sponsorship branding, and full design options for your rider and his leathers..
An enhanced career mode is now fully integrated with the customisztion features. Once you have created your rider, you start out on the road to becoming world champion. You'll start racing as a Wild Card and subsequently you'll be able to negotiate your future career by choosing one of the official teams participating in the 2015 championship, or choosing sponsors to race with your own Private Team, taking to the track alongside the existing teams. Negotiations hinge on your performance during races, meaning your customization options and resulting appearance are directly linked to your in-game objectives. And for more immediate racing challenge, play the new Beat the Time mode, where players are assigned a specific bike on a specific circuit. Riders from the different classes featured in the game have set records on that circuit and on that bike. Your aim is to beat that record.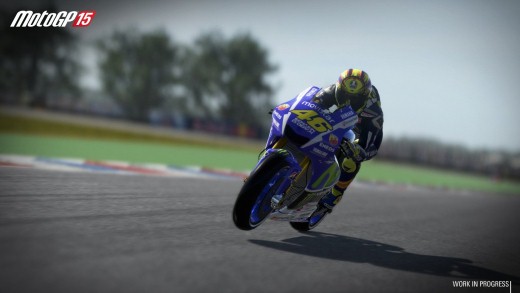 Features:
Enhancements to computer rider AI – faster avoidance algorithms, improved timing performances, and smarter direction changing logics.
The bike and the rider are now in a complete symbiosis – feel each bump and kerb.
Riders react to the surface of the track – with ultra-realistic motion-captured animations.
Increased track detail, slippery kerbs, real sand particles, and synthetic environments enrich each race.
Improved shaders, tarmac, weather conditions, crowds, and natural effects enliven the track itself.
Contains all of the official riders, bikes, and circuits from the MotoGP season.
Rosters of MotoGP, Moto2, and Moto3 riders from 2015 and 2014.
The most accurate vehicle physics in any videogame.
Every piece of content fully certified as official.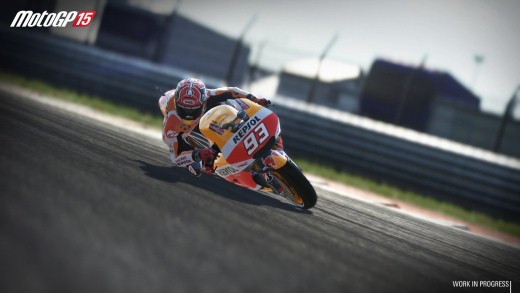 Genre: Racing
Publisher: Milestone
Developer: Milestone
Release Name: MotoGP.15.PS3-DUPLEX
Size: 10.0 GB
Links: AMAZON | iGN | GAMESPOT | NFO | Torrent Search
Download: ViP FiLE – UPLOADED – RAPiDGATOR – Uploadable