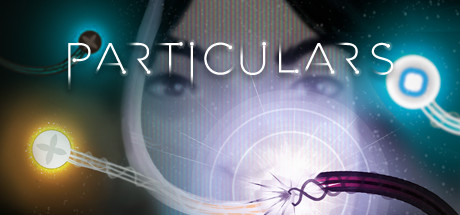 PROPER NOTE : In Particulars-POSTMORTEM you cannot reasume saved game. Also their installer crashes if you choose to install DirectX .
Release Description:
Particulars is a game with a unique combination of arcade-action and puzzle gameplay, set in the mysterious world of subatomic particles. Taking control of a single quark, you must negotiate the fundamental forces of the universe. Other particles will push and pull at you – you'll always be on the brink of losing control and being dragged towards annihilation! Woven through the game is the story of Alison, a young physicist struggling to outrun her troubled past. Her journey through the subatomic world is drenched in memories (both good and bad), and will ultimately lead her to some powerful revelations.
Features:
Based on actual particle physics: Enter the world of sub-atomic particles and take part in the interactions between them.
A puzzling narrative: Particulars is a game which blends arcade and puzzle gameplay with an engaging story about a troubled young scientist.
Over 100 intriguing levels: Explore the four fundamental forces of the universe over ten chapters of increasingly complex play.
Dig deeper: The Particlepedia provides information on each particle in the game, the differences between the game world and the real world, and links to other information sources.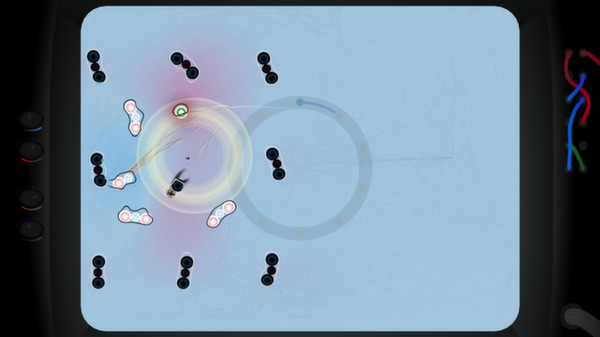 Genre: Indie
Publisher: Surprise Attack
Developer: SeeThrough Studios
Release Name: Particulars.PROPER-PROPHET
Size: 846 MB
Links: HOMEPAGE | STEAM | NFO | Torrent Search
Download: ViP FiLE – UPLOADED – RAPiDGATOR – Uploadable