RapidWeaver v6.2 MacOSX-P2P
Jun
7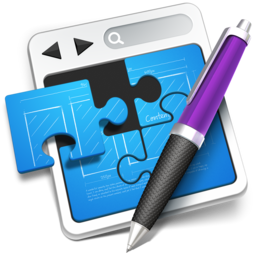 Description: RapidWeaver is the all-in-one app that enables you to build the website you've always wanted. Whether it's an online store, stunning photo gallery or blog, RapidWeaver provides you with the know-how to quickly publish websites that even pros are proud of.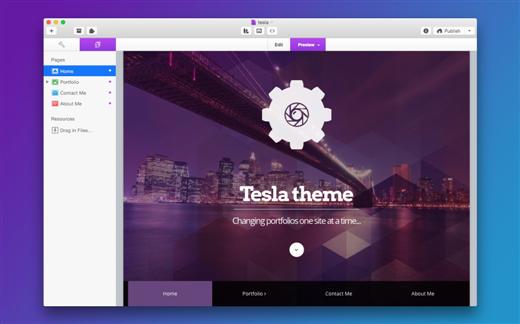 What's New in Version 6.0.2:
Brings back ability to right-click a page and publish just that page.
Fixes the "Example Sites" menu item not taking you directly to the Example Sites area (currently just opens the Projects window at whatever view you previously viewed).
Fixes a problem where the Save dialogue would default to your App Support folder (which is fairly hidden in RW6 due to the way sandboxing works).
Fixes a crash in Master Styles when the theme name differs from its short name.
Fixes a problem where RapidWeaver would entity-encode the names of pages, breaking certain themes that require HTML in the Page List to apply Font Awesome icons.
Fixes for nested blog post links.
Fixes a problem which would cause RapidWeaver to crash when selecting or deleting a project resource.
Fixes a problem which would prevent Resources from showing up in the Add Link sheet.
Updates to the Split and Tesla themes.
Release Name: RapidWeaver.v6.2.MacOSX-P2P
Size: 159 MB
Links: HOMEPAGE – NFO – Torrent Search
Download: ViP FiLE – UPLOADED – RAPiDGATOR – Uploadable