Sons of Winter S01E06 Stranded PROPER 720p HDTV x264-DHD
Jun
3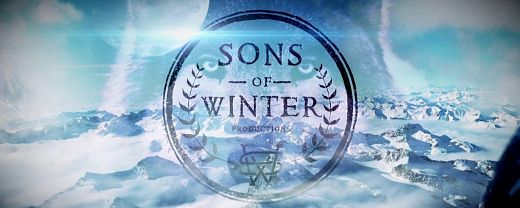 Note: W4F's release has bad IVTC with blended frames throughout.
Season 01, Episode 06 – "Stranded″
To avoid over-trapping their area, Randy and Kole go north to set up a new trapline. The boys also explore north of their cabin, but after a snowmobile wreck, they must decide whether to take a 4-day walk home or press forward in search of Randy and Kole.
Sons.of.Winter.S01E06.Stranded.PROPER.720p.HDTV.x264-DHD
MKV | AC3 CBR | 1.33GB
NFO – Torrent Search – ViP FiLE – UPLOADED – RAPiDGATOR – Uploadable
Sons.of.Winter.S01E06.Stranded.PROPER.HDTV.XviD-AFG [P2P]
AVi | MP3 VBR | 346MB
NFO – Torrent Search – ViP FiLE – UPLOADED – RAPiDGATOR – Uploadable