Temperature Gauge Pro v2.8.0 MacOSX-P2P
Jun
28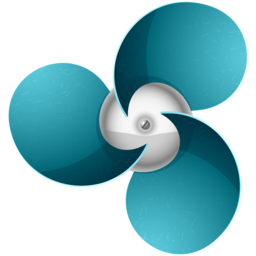 Description: Temperature Gauge Pro will also show a notification through the Notification Center or Growl when a temperature is hit or Auto Boost is enabled. Also, log all information to a CSV for graphing in an external app.
Supports all Macs, including the new Mac Pro 2013 model as well as all MacBook Pros (including Retina), iMacs, Mac Minis, MacBook Airs and older Mac Pros.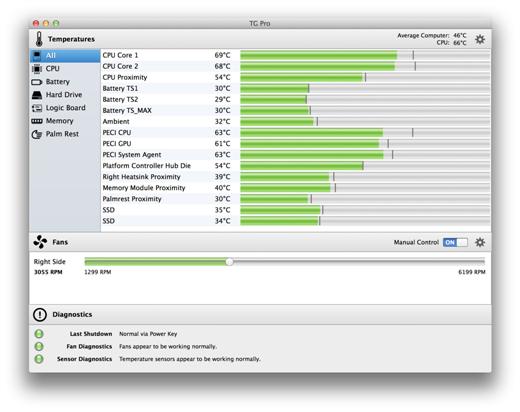 What's New Version 2.8.0:
[New] All sensors are now available for Auto Boost rules. Now it's possible to link a fan increase to a particular sensor.
[New] If a fan is defective, a help popover is visible to describe what that means.
[New] Added a menu item to manually re-install the fan helper app.
[Fixed] Only show a shutdown notification once per machine restart.
[Fixed] Hide the battery Auto Boost rules on Macs where there isn't a battery.
[Fixed] Issue where it was possible to get a notification for an abnormally hot Intel Iris Pro sensor.
[Fixed] Issue where it was possible the app would quit when switching from normal to background mode.
[Fixed] Duplicate prompts to install the fan helper app.
[Updated] The UI of the diagnostic section.
Release Name: Temperature.Gauge.Pro.v2.7.3.MacOSX-P2P
Size: 9.46 MB
Links: Homepage – NFO – Torrent Search
Download: ViP FiLE – UPLOADED – RAPiDGATOR – Uploadable