The Relief Of Belsen 2007 DVDRip X264-GHOULS
Jun
11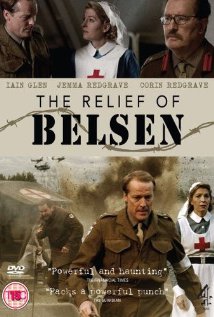 Plot: In early April 1945 a small British ambulance unit was diverted from frontline battle in northern Germany, to handle an unfolding medical crisis behind enemy lines. A local prison camp had suffered an outbreak of typhus. That prison camp was Bergen-Belsen. The British had no idea of the true scale of this humanitarian catastrophe nor of what it would come to represent.
Forty thousand prisoners from across Europe had been herded into a concentration camp of unspeakable squalor; deprived of food, clothing and medical supplies for nearly a month; deprived of humanity for the duration of the war. Over the course of the next four weeks, as the war raged, an international medical team battled against the odds to save their lives.
Starring Iain Glen, Corin Redgrave, Jemma Redgrave, Nigel Lindsay and Tobias Menzies, this factual drama reveals the extraordinary true story behind one of the most heroic medical relief operations in history.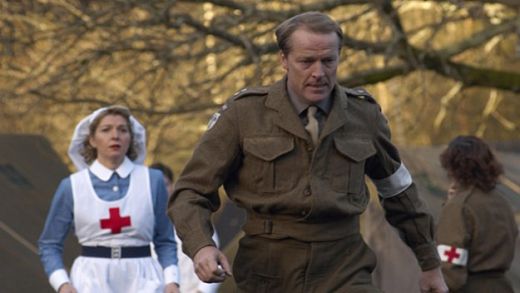 Genre: Drama
IMDB Rating: 7.5/10 from 155 users
Directed by: Justin Hardy
Starring: Iain Glen, Nigel Lindsay, Jemma Redgrave
Release Name: The.Relief.Of.Belsen.2007.DVDRip.X264-GHOULS
Size: 1.14 GB
Video: MKV | 712×400 | 1642 kbps
Audio: English | AAC | 48 kbps
Runtime: 1h 39mn
Subtitles: English [HERE]
Samples: Video @ #1 – #2 – #3
Links: iMDB | Trailer | NFO | Torrent Search
Download: ViP FiLE – UPLOADED – RAPiDGATOR – Uploadable