NEO AQUARIUM The King of Crustaceans v1.04-EZGAME
Aug
31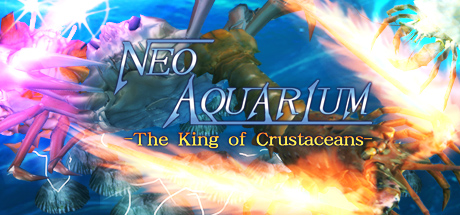 About This Game:
This is a competitive 3D shooting game based on crustaceans.
Yes, you read that right.
You get to control unique creatures like lobsters, crabs and barnacles, in a wild water world that exceeds all human sense.
Experience intense battles that take place in "NEO AQUARIUMS," dimensionally linked aquariums that promote the evolution of organisms, and use skills that are unique to arthropods, such as "molting" and "self-amputation."
You can even customize your own aquarium by placing the small creatures and pieces of terrain you earn in battle. Use your wild nature and your strategic skills to become the King of Crustaceans!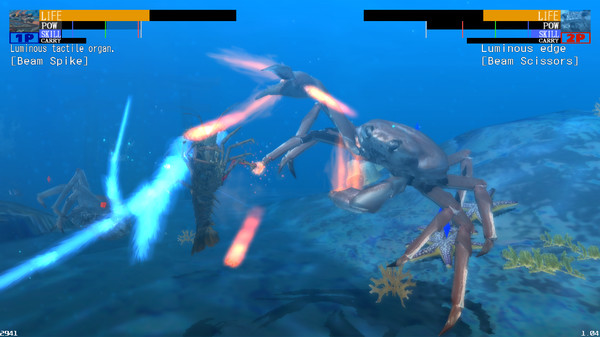 Message from the creator
Have you ever really looked at the crawfish and crabs you eat so casually every day?
Their hard shells, their sharp claws and spines, their 10 legs that they can amputate in case of emergency, their compound eyes that allow them to see in all directions…
They are beautiful fighting creatures, shaped by nature to survive with only their bodies in the hostile environment of the deep sea.
In most video games, human beings shoot lasers and fly through the sky as if it's nothing, but I asked myself the question: "What if lobsters and crabs had these kinds of powers?"
Nature's strategies sometimes far exceed the creativity of humans.
If you reach a deadlock in the human struggles of your daily life, try turning your eyes towards nature; I'm sure you'll find quite an unexpected battle for survival there.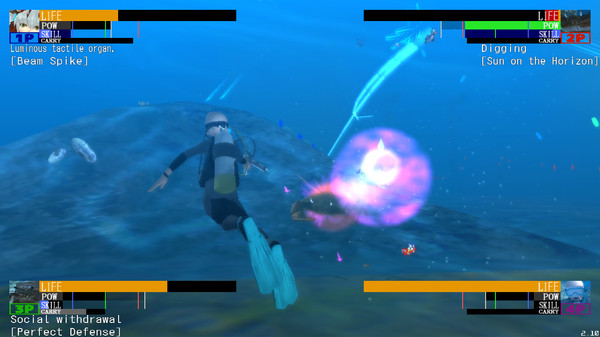 Genre: Action, Indie
Developer: Nussoft
Publisher: AGM PLAYISM
Release Name: NEO.AQUARIUM.The.King.of.Crustaceans.v1.04-EZGAME
Size: 153 MB
Links: STEAM | NFO | Torrent Search
Download: ViP FiLE – UPLOADED – RAPiDGATOR – Uploadable