HOOK Win & MacOS & Linux v1.0-WaLMaRT
Oct
8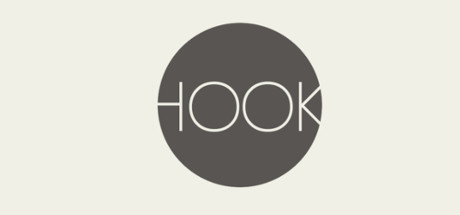 Release Description:
HOOK is a short minimal, puzzle game that I made after getting a lot of positive feedback about a
prototype that is published on Kongregate.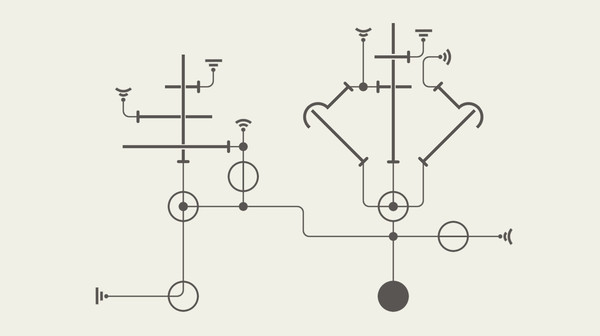 Linux version, achievement and bug fixes.
I've added an option to re-size a window, so you can adjust it on super wide screens.
Linux version is out.
Added an achievement for completing all levels. If you already did – just open a game to unlock it.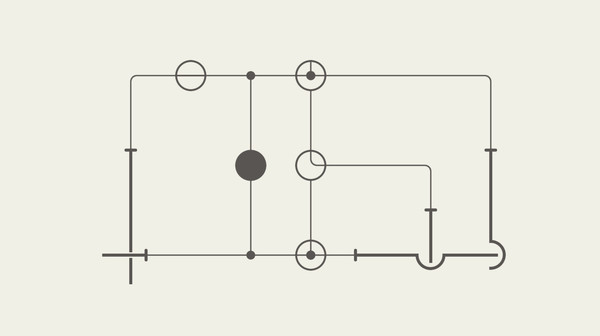 Genre: Casual, Indie
Developer: Maciej Targoni , Wojciech Wasiak
Publisher: Rainbow Train
Release Name:
HOOK.v1.0-WaLMaRT
HOOK.v1.0.MacOSX-WaLMaRT
HOOK.v1.0.LiNUX-WaLMaRT
HOOK.v1.0.LiNUX.x64-WaLMaRT
Size Win: 19.74 MB
Size Mac: 27.43 MB
Size Linux: 22.79 MB
Size Linux x64: 23.04 MB
Links: HomePage | STEAM | NFO | Torrent Search
Download Win: ViP FiLE – UPLOADED – RAPiDGATOR – Uploadable
Download Mac: ViP FiLE – UPLOADED – RAPiDGATOR – Uploadable
Download Linux: ViP FiLE – UPLOADED – RAPiDGATOR – Uploadable
Download Linux x64: ViP FiLE – UPLOADED – RAPiDGATOR – Uploadable