Call of Duty Black Ops III PS3-RESPAWN
Nov
5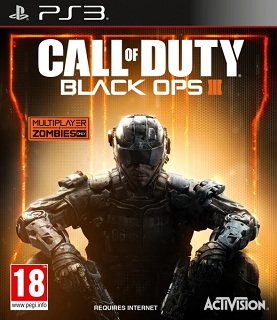 Release Description:
Welcome to Call of Duty: Black Ops III, a dark, twisted future where a new breed of Black Ops soldier emerges and the lines are blurred between our own humanity and the technology we created to stay ahead, in a world where cutting-edge military robotics define warfare.
For the PlayStation 3 and Xbox 360 versions of Call of Duty: Black Ops 3, two gameplay modes are offered: Multiplayer and Zombies. Battle other players in deep, rewarding, and engaging Multiplayer online combat, with new features such as new momentum-based, chain-movement system, as well as the all-new Specialist class of 9 Black Ops soldiers to utilize. And Zombies mode delivers an all-new mind-blowing experience with its own dedicated narrative.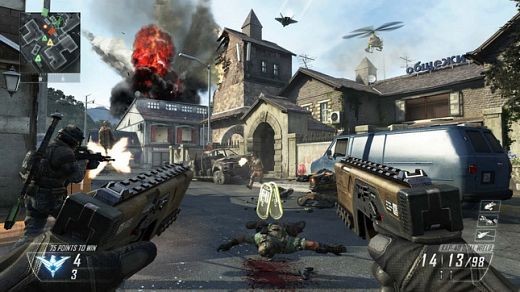 Features:
Call of Duty: Black Ops III for PlayStation 3 and Xbox 360 features two modes only: Multiplayer and Zombies, providing fans with an expansive Multiplayer and an all-new film-noir Zombies adventure.
New Movement System: Call of Duty: Black Ops III features a new momentum-based chained-movement system, allowing players to fluidly move through the environment with finesse, using controlled thrust jumps, slides, and mantling abilities in a multitude of combinations, all while maintaining complete control over your weapon.
Tailored Map Design: Maps are designed from the ground-up for the new movement system, allowing players to be successful with traditional movement, as well as advanced tactics and maneuvers.
Specialist Characters: Black Ops III multiplayer also introduces the new Specialist character system, which fundamentally changes the way players engage in combat by allowing players to master each specific character's battle-hardened capabilities and weapons.
XP Progression System: Zombies includes a full XP-based progression system for players that adds depth and re-playability to the engaging gameplay Zombies fans have come to expect.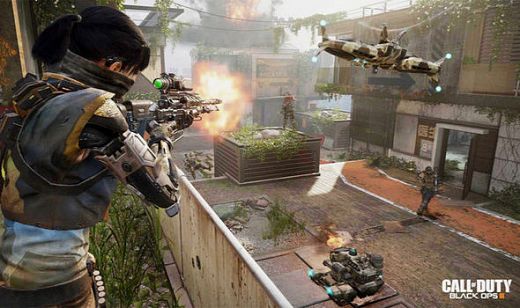 Genre: First-Person Shooter
Publisher: Activision
Developer: Treyarch, Beenox, Mercenary Technology
Release Name: Call.of.Duty.Black.Ops.III.PS3-RESPAWN
Size: 4.12 GB
Links: AMAZON | iGN | GameSpot | NFO | Torrent Search
Download: ViP FiLE – UPLOADED – RAPiDGATOR – Uploadable