Battle of Empires 1914 1918 Full-SKIDROW
Dec
28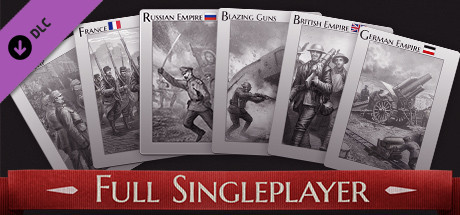 Release Description:
Battle of Empires :1914-1918 is a story driven RTS, that re-lives some of the bloodiest battles of "The Great War". The missions include some of the most fearsome weaponary employed of the period. Sabotage, stealth, trench warfare, gas attacks, artillery and mobile infantry – BoE has it all!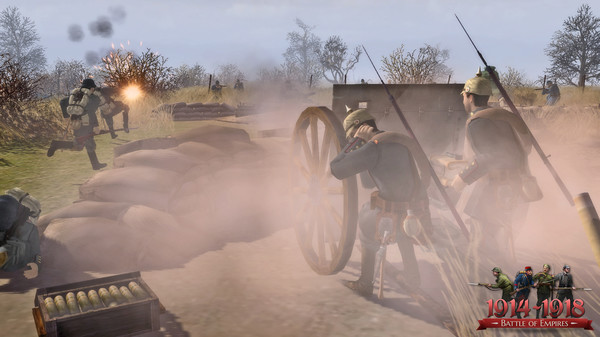 Battle.of.Empires.1914.1918-CODEX
Battle.of.Empires.1914.1918.Update.v1.425.incl.DLC-CODEX
The two releases mentioned above, are previously released, but no near complete in content. This is the FULL package with ALL content.
Battle of Empires: 1914-1918
Battle of Empires: 1914-1918 – Skirmish Pack
Battle of Empires: 1914-1918 – Bonus Missions Pack 1 (Victory Pack)
Battle of Empires: 1914-1918 – Battle of Cambrai
Battle of Empires: 1914-1918 – Season Pass
Battle of Empires: 1914-1918 – Full Singleplayer
Battle of Empires: 1914-1918 – British Empire
Battle of Empires: 1914-1918 – MP Pack 2
Battle of Empires: 1914-1918 – MP Pack 1
Battle of Empires: 1914-1918 – Blazing guns
Battle of Empires: 1914-1918 – Russian Empire
Battle of Empires: 1914-1918 – Editor
Battle of Empires: 1914-1918 – French campaign
Battle of Empires: 1914-1918 – German campaign
If you experience problems with crashes, missing dlc, previously have installed the CODEX release or any other problems, you will to delete a folder with your gaming profile located here: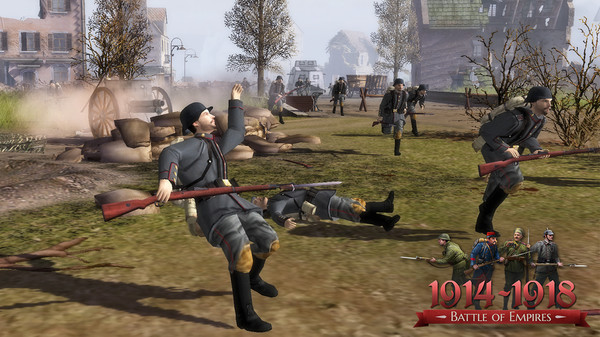 Genre: Action, Indie, Strategy
Developer: Great War Team
Publisher: Best Way Soft
Release Name: Battle.of.Empires.1914.1918.Full-SKIDROW
Size: 80.75
Links: STEAM | NFO | Torrent Search
Download: NiTROFLARE – ViP FiLE – UPLOADED – RAPiDGATOR – ALFAFiLE