DSLR Photography for Beginners
Dec
2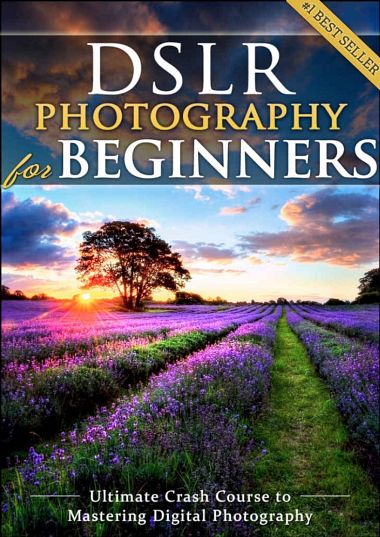 How to compose an image to put the focus where you want it.
The tricks and techniques the professionals use to make magic with their lens.
How to tell stories with your camera by manipulating your angles and framing.
Everything that makes an image pop, from the rule of thirds to context and focal points.
How to mix things up with specialized alternatives, from wide angle to telephoto and fish eye to tilt and shift.
How to use polarizing filters, neutral density filters and ultraviolet filters to best effect.
How to see images like the professionals do and use your equipment to get the shot you want.
Developing an Eye for Photography IS Possible – Even If You're a Complete Beginner!
DSLR Photography for Beginners
English | 131 Pages | PDF+ePUB | 13,40 MB
Download: ViP FiLE – UPLOADED – RAPiDGATOR – ALFAFiLE