East Imperial Soft Magic NTFS Recovery v2.4 Incl Keygen-BEAN
Dec
10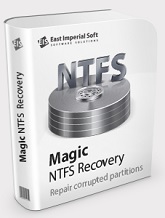 Description: Dedicated to recovering data from NTFS volumes, this tool is perfect for solving isolated cases and single incidents with system disks and hard drives. Offered at a discount compared to our top of the line tool, Magic NTFS Recovery is a perfect bargain for complex data loss situations occurring in NTFS-only environments.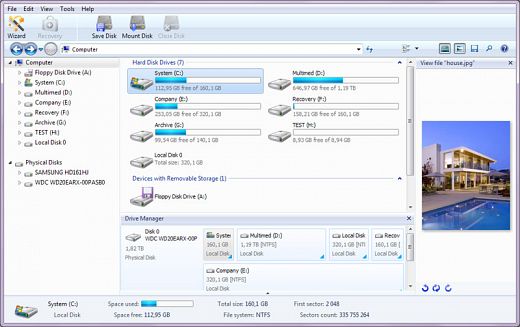 Features:
Unerases deleted files from healthy, formatted and damaged NTFS partitions;
Quick scan mode undeletes files in minutes;
Comprehensive mode features trademark content-aware analysis for in-depth recovery.
Release Name: East.Imperial.Soft.Magic.FAT.Recovery.v2.4.Incl.Keygen-BEAN
East.Imperial.Soft.Magic.FAT.Recovery.v2.4.Portable.Incl.Keygen-BEAN
Size: 13 MB,16 MB
Links: HOMEPAGE – NFO – Torrent Search
Download: NiTROFLARE – ViP FiLE – UPLOADED – RAPiDGATOR – ALFAFiLE
Download Portable: NiTROFLARE – ViP FiLE – UPLOADED – RAPiDGATOR – ALFAFiLE