Gulf of Aden Task Force Somalia-TiNYiSO
Dec
16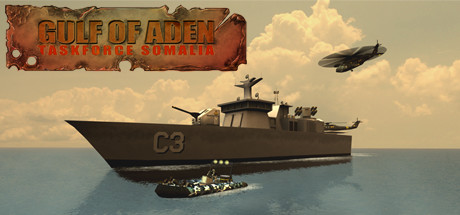 Release Description:
Genre
Gulf of Aden, Task Force Somalia, is a cross-over between real-time strategy and a tower defence game. During the game you command several kinds of naval vessels within the UN anti-piracy task force. You will have to arm those vessels with several kinds of armaments and measures where you have to deploy your vessels strategically during each engagement.
Setting
One thing leads to another within the game's narrative. The situation in the game escalates further and further. You will also notice situations getting more dire by each mission.
It's a game which deals with a recent subject and which features a lot of violence. Notwithstanding all the shots and explosions there are no actual casualties in the game. You have to rescue all drowning pirates when their ships are blown up. These do earn you merit to upgrade to even bigger or more effective means of violence.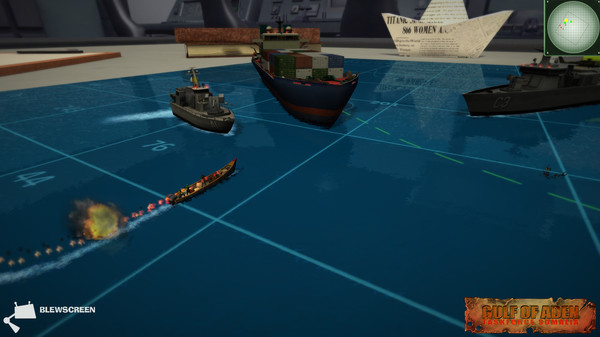 Key features :
20 unlockable missions with each their own objectives
Determine your own personal tactics for each mission
Switch between high detail and tactical view seamlessly
Free choice of turrets and movement of your navy vessels
Balance between offensive, defensive and rescue
Different types of navy vessels you can control
Deployable Anti-piracy teams by helicopter or zodiac
Several kinds of pirate enemies ranging from small to large
Enhance your navy vessels with radar, speakers and extra targeting
Mines and navigation buoys for quick tactical reactions
Genre: Action, Indie, Simulation, Strategy
Developer: BlewScreen
Publisher: BlewScreen
Release Name: Gulf.of.Aden.Task.Force.Somalia-TiNYiSO
Size: 354 MB
Links: STEAM | NFO | Torrent Search
Download: NiTROFLARE – ViP FiLE – UPLOADED – RAPiDGATOR – ALFAFiLE