In the Dead of Night Urszulas Revenge-CODEX
Dec
18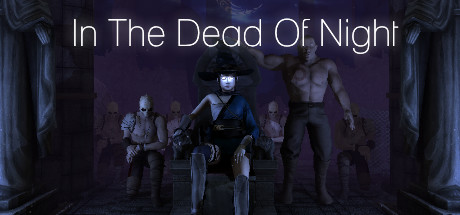 Release Description:
In a land infested with witches, priests are training vigorously in Sola magic to eradicate them once and for all. Endless innocent lives were taken in fear that they possessed dark powers, no matter what their age. Some put up a fight whilst others simply accepted their fate, but no one could have foreseen the downfall of one of Entriorch's most respected Deacons, Urszula.
Stricken with grief from the loss of her child she takes to Luna magic in hope to be reunited with her, caught red handed by her own mentor the Silver Fox (high priest of Black Church) she is sentenced to burn at the stake.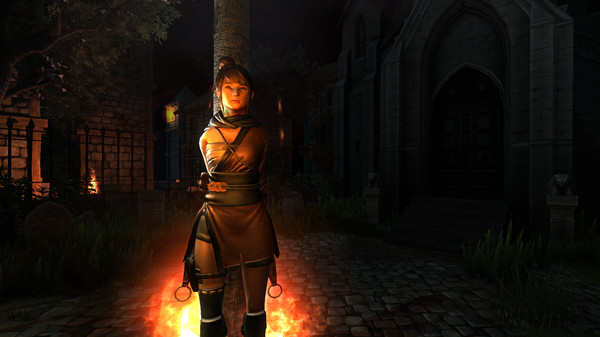 Her husband aimlessly scoured the land for 10 years, until Saile the Goddess of the Moon answered his prayers and offered him a deal, a soul for a soul. Esmond (Urszula's husband) took a girl from the streets in the dead of night and sacrificed her as a vessel for Urszula to return to this world.
Alive again after a decade Urszula marches upon the capital city Rioria with her army of the dead and battles the Silver Fox, leaving him dying in your arms, but not before seriously wounding her. She is forced to retreat for now, vowing to resurrect her child and burn the city to the ground.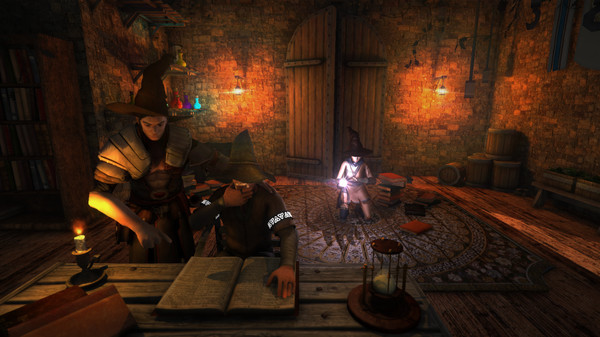 Genre: Indie, Strategy
Developer: Axed Game Studio
Publisher: Axed Game Studio
Release Name: In.the.Dead.of.Night.Urszulas.Revenge-CODEX
Size: 755 MB
Links: STEAM | NFO | Torrent Search
Download: NiTROFLARE – ViP FiLE – UPLOADED – RAPiDGATOR – ALFAFiLE