Last Days Of Spring Visual Novel-HI2U
Dec
8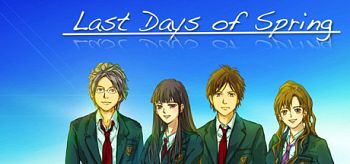 Release Description:
Do you remember your last week of high school?
Do you remember the feeling of equal parts excitement and melancholy, as you knew your high school student days were coming to an end?
How about the nostalgia that ran through your body, as you knew you'd be saying goodbye to a place that had so many memories for you?
Last Days of Spring is a YA (Young Adult) Otome Visual Novel following a group of high school seniors in their last week of school as they come to terms with questions about love, life and destiny. Follow the steps of Yuka Kishimoto as she navigates across her final week as a high school student and sees her life come to a complete change!
With a wistful and flowing narrative mixed with soothing music and a tasteful art-style this Visual Novel will bring you to a time when everything and nothing mattered. A time when you felt there was so much to explore but also so much to miss. Immerse yourself in this touching and sweet tale and decide how you would re-live your "Last Days of Spring".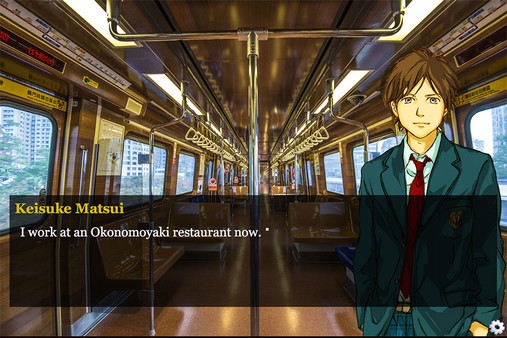 Features:
Japanese setting but using Native English vernacular and vocabulary.
Deep and immersive story with charming and realistic characters.
High quality original and unique artwork.
Original Pop and Ambient Music
Five different endings.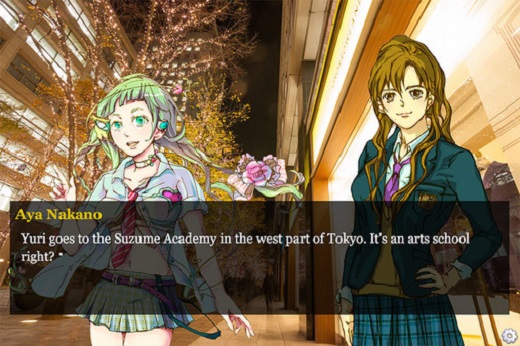 Genre: Casual, Indie, Simulation
Developer: Sapphire Dragon Productions
Publisher: Sapphire Dragon Productions
Release Name: Last.Days.Of.Spring.Visual.Novel-HI2U
Size: 461 MB
Links: STEAM | NFO | Torrent Search
Download: NiTROFLARE – ViP FiLE – UPLOADED – RAPiDGATOR – ALFAFiLE