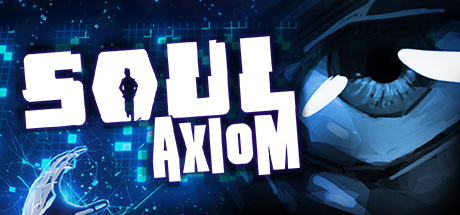 Description: Take your first steps to paradise by uploading your soul to Elysia, named by critics as "the single most important development in the history of the human race" (Era Magazine, 2027). As the latest state of the art Digital Soul Provider, Elysia is a sprawling server where your memories and dreams become reality. Our patented SoulSync system allows you to choose the memories you want to enjoy for eternity; whether you are a living user or you simply wish to leave a lasting testament of your life that the whole family can relive at their leisure.
In Elysia, death has no dominion. In Elysia, life has no boundaries. Cast off your mortal shackles and discover the secret to immortality in your digital afterlife.
Discover Elysia. Then, now and forever.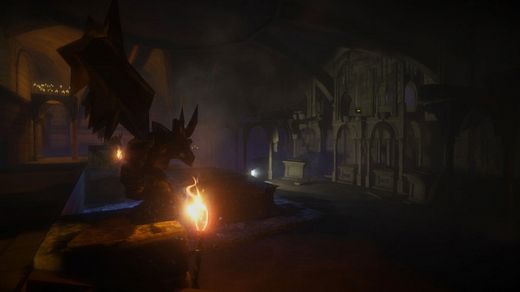 Features:
Psychological Adventure with Exploration & Puzzle elements: Interact with a variety of cryptic logic and action puzzles, find clues and explore memories to unlock the secrets of your identity.
20 to 30 Hours of Gameplay: The game is packed full of content with 6 chapters, 40 unique locations, over 100 puzzles and 63 Steam Achievements, expect over 20 hours of captivating gameplay.
Collectible Hand Powers: Harness the abilities of Elysia. Discover new powers that will assist exploration and puzzle solving by phasing, building, destroying or corrupting the digital world around you.
Multiple Story Endings: A tense, but thought-provoking narrative with multiple outcomes, and leaves you yearning to explore all avenues of the lore.
Unique visual style: There is a beautifully simplistic emphasis on striking shapes, strong colors, and beautiful effects and lighting to elicit a variety of emotions within The Elysia.
Dynamic adaptive environments: Use your abilities to manipulate your surrounding environments. Collect your powers and re-visit memories to unlock previously hidden areas.
Haunting Soundtrack with 50 original compositions: Provides the perfect musical backdrop which subtly enhances the game through well-crafted association with the memories you explore.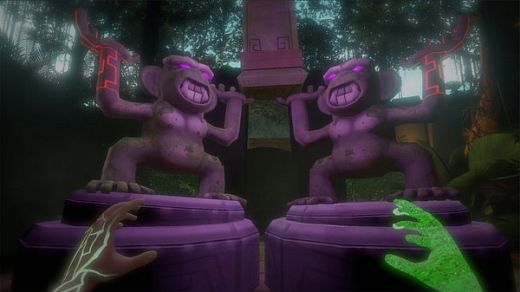 Genre: Adventure, Indie
Developer: Wales Interactive
Publisher: Wales Interactive
Release Name: Soul.Axiom-CODEX
Size: 2.11 GB
Links: STEAM |  NFO | Torrent Search
Download: NiTROFLARE – UPLOADED – RAPiDGATOR – ALFAFiLE