Spakoyno Back To USSR 2.0-POSTMORTEM
Feb
28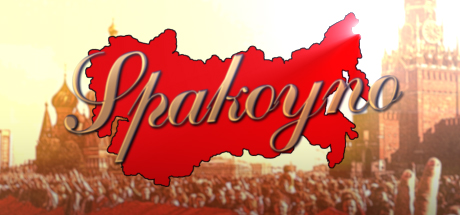 Release Description:
Spakoyno is a Russian visual novel set in the late USSR. This is a story of an average Russian guy named Kirill. The characters are left at the borderline conflict of old and new society. High crime rates, corruption and a change of morals… Can he survive the new society?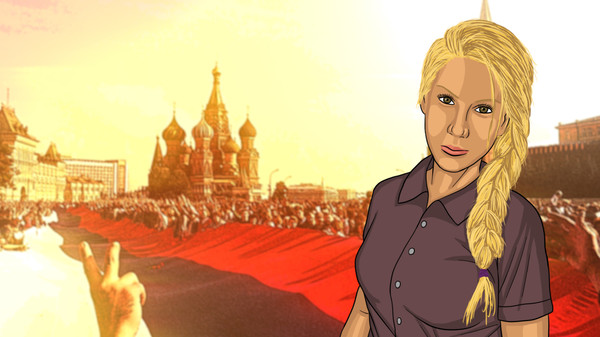 The brother of the protagonist has gone into criminal underground and the father spends all his time at work and can't protect his sons. Militsiya doesn't do anything about local criminal groups. Kirill is left alone… Everyone is against him: Kirill doesn't favor neither patriots, nor bandits or soviet conservatives. He wishes for peace in our world, so he decides to struggle.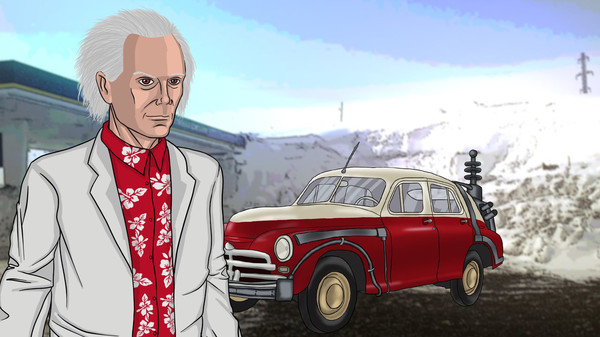 Genre: Adventure, Casual
Developer: Separate Game Development , Dagestan Technology
Publisher: Dagestan Technology
Release Name: Spakoyno.Back.To.USSR.2.0-POSTMORTEM
Size: 777 MB
Links: STEAM | NFO | Torrent Search
Download: NiTROFLARE – UPLOADED – RAPiDGATOR – ALFAFiLE