The Walking Dead Michonne Episode 1 MacOSX-ACTiVATED
Feb
24


Description: The Walking Dead: Michonne – A Telltale Miniseries stars the iconic, blade-wielding character from Robert Kirkman's best-selling comic books. Haunted by her past, and coping with unimaginable loss and regret, the story explores Michonne's absence between issues #126 and #139 of the comic book.
Includes access to all three episodes (Episode 1 available now, Episode 2-3 coming soon) in this all-new miniseries from the award-winning studio, Telltale Games.
Players will discover what took Michonne away from Rick, Ezekiel, and the rest of her trusted group… and what brought her back.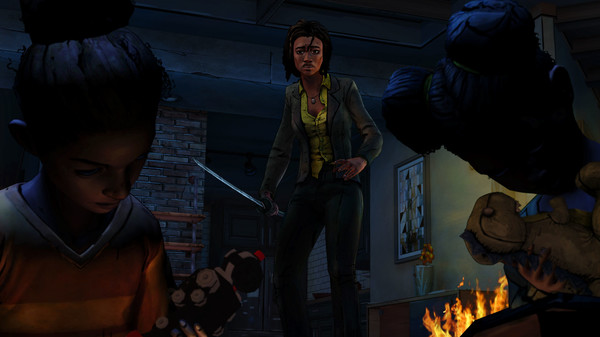 In Episode 1 'In Too Deep', Michonne joins Pete and his crew on the sailing ship The Companion as they cruise the coast for survivors and supplies. When a desperate signal for help draws them to a scene of horrific massacre, Michonne and the crew are lead further to the floating survivors' colony of Monroe, which may just be harboring the person responsible for the carnage.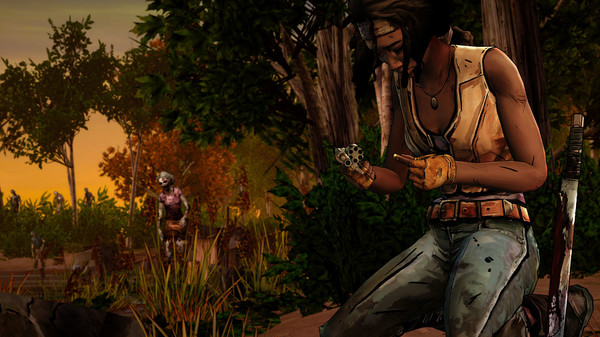 Genre: Adventure
Developer: Telltale Games
Publisher: Telltale Games
Release Name: The.Walking.Dead.Michonne.Episode.1.MacOSX-ACTiVATED
Size: 1.93 GB
Links: STEAM | iGN | GAMESPOT | NFO | Torrent Search
Download: NiTROFLARE – UPLOADED – RAPiDGATOR – ALFAFiLE