Tropico 5 Complete Collection-TiNYiSO
Feb
1



NOTE: This release contains unreleased content!
Description: New Definitive Edition of Tropico 5 Bundles the strategy game with all released expansions and DLC
Have you been planning a tip-top tropical trip to the island paradise of Tropico?
If so then you may need to pack yourself an extra-large suitcase, as Kalypso Media (and El Presidente, of course) is preparing a bumper package for the beloved strategy game on PC. Packing in both full expansions 'Espionage' and 'Waterborne' along with all 10 DLC add-ons released to date, Tropico 5 – Complete Collection contains more extras than a typical Tropican employment contract and ensures that even the most budget-conscious of wannabe-dictators can get their dynasties in full-swing without having to raid their Swiss bank accounts for extra funds.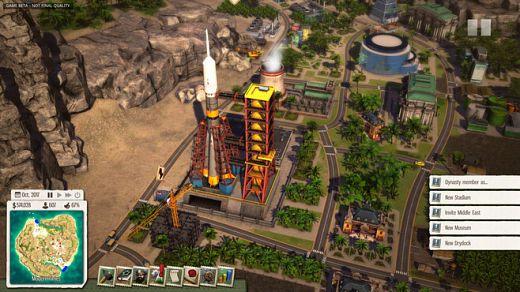 Content of the Complete Collection 
Expansions
Espionage
New campaign and thrilling story spanning 6 challenging missions
9 new spy and military themed buildings
4 new island maps (also available for sandbox games)
4 new music tracks
4 new avatar costumes
6 new avatar accessories
New sandbox tasks and events to go with the new 'Espionage' setting
Waterborne
New campaign and story spanning 6 challenging missions
9 new off-shore buildings and marine vehicles
4 new island maps (also available for sandbox games)
4 new music tracks
2 new avatar costumes
6 new avatar accessories
New sandbox tasks and events to go with the 'Waterborne' setting
DLC:
The Big Cheese
Mad World
Generalissimo
Joint Venture
Surf's Up!
Gone Green
Supervillain
Inquisition
Supercomputer
T-Day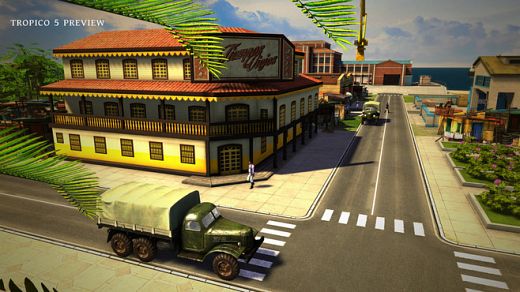 Genre: RPG, Simulation, Strategy
Developer: Haemimont Games
Publisher: Kalypso Media Digital
Release Name: Tropico.5.Complete.Collection-TiNYiSO
Size: 3.21 GB
Links: Steam – NFO – Torrent Search
Download: NiTROFLARE – UPLOADED – RAPiDGATOR – ALFAFiLE