Pinball FX2 Aliens vs Pinball-HI2U
Apr
23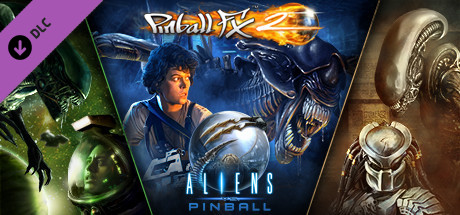 Update 1: Pinball.FX2.Aliens.vs.Pinball.DLC.Unlocker-BAT – NFO – Download
Update 2: Pinball.FX2.Aliens.vs.Pinball.Crackfix-HI2U – NFO – Download
Release Description:
Pinball FX2 is an ever-growing collection of original pinball table simulations built by Zen Studios, the world's premier virtual pinball developer. Pinball FX2 pairs classic pinball gameplay with themes from Star Wars, Marvel and more. Pick and choose the tables you like from a selection of dozens – there's something for everyone!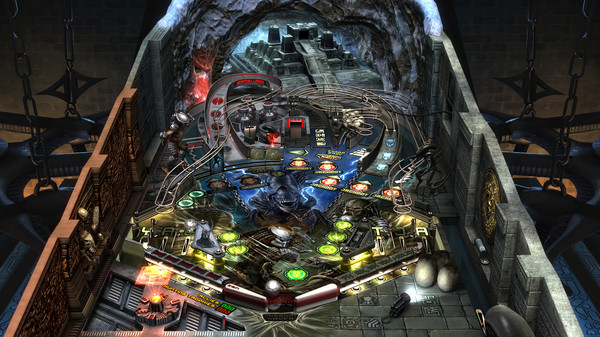 Survive Xenomorph encounters in three thrilling pinball tables inspired by the ALIEN franchise.
Join Ellen Ripley as she confronts the Alien Queen and helps the Colonial Marines eliminate LV-426's alien infestation on the Aliens Pinball table
Help Amanda Ripley survive the dangerous halls of Sevastopol Station while evading a merciless Xenomorph on the Alien: Isolation Pinball table
– Defeat Xenomorphs, rise in the ranks of Yautja society, and choose your allies wisely on the Alien vs. Predator Pinball table
Listen to original voiceovers and sound effects directly pulled from the ALIEN franchise
Leaderboards, score tracking, exciting social features, and more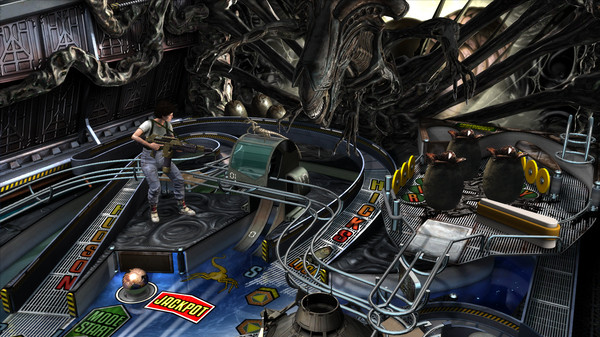 Genre: Casual, Simulation
Developer: Zen Studios
Publisher: —
Release Name: Pinball.FX2.Aliens.vs.Pinball-HI2U
Size: 4.71 GB
Links: STEAM | GameSpot | NFO | Torrent Search
Download: NiTROFLARE – UPLOADED – RAPiDGATOR – UploadRocket