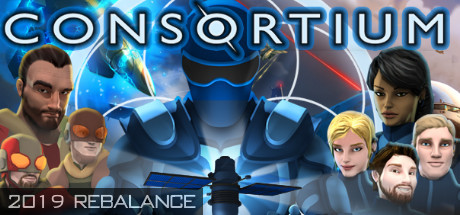 Release Description:
Taking place entirely aboard a massive futuristic aircraft, CONSORTIUM is a first person science-fiction role-playing experience unlike any other. The story begins in our world – the "real world" – where we here at Interdimensional Games have developed a satellite (iDGi-1) capable of opening a digital rift through time and space…
Anyone with an internet connection can travel through this rift and awaken within an alternate dimension from our own – the "game world" – in the year 2042.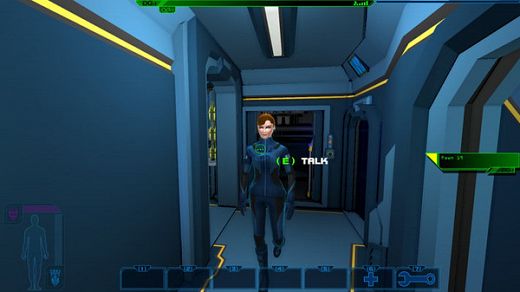 Content notice: No actual internet connection is required in order to play Consortium.
Experience an all original orchestral score by award winning composer Jeremy Soule!
Act as detective investigating an on-board murder, while simultaneously playing peacemaker to a large band of mercenaries who seem to want YOU dead. Or play diplomacy with a smoking barrel, and let the tragedies continue to mount.
The story unfolds based largely on your actions. You may use diplomacy and talk your way through the entire game – never shooting anyone! OR, decide to use deadly or non-lethal force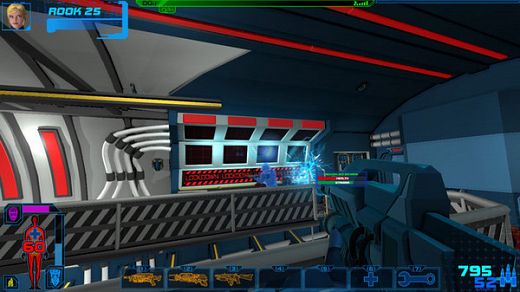 Genre: Action – FPP – Sci-fi
Developer: Interdimensional Games Inc
Publisher: Interdimensional Games Inc
Release Name: Consortium.Master.Edition-PROPHET
Size: 3.49 GB
Links: GOG | NFO | Torrent Search
Download: NiTROFLARE – UPLOADED – RAPiDGATOR – UploadRocket