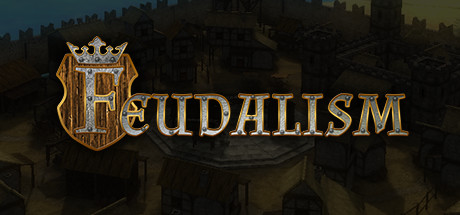 Release Description:
Conquer Europe, become an Emperor. Build your family's dynasty through seven centuries, from 800 A.D. to 1492 A.D., up until the inevitable collapse of the feudal system.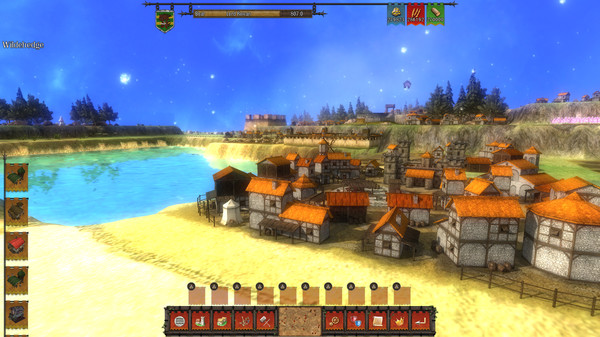 It may sound old-fashioned as a solution, but offers some clear advantages:
Anyone can act as a server and they do not need anything except the game itself. There is no need for fancy hardware or expensive dedicated server or hosting services.
The match can be played asynchronously. It is not necessary that players play all at the same time.
If a player forgets or can not perform his turn for some reason, the AI of the game can take over and prevent the player losing their turn.
You can synchronize the file using many free cloud storage solutions like Dropbox.
Keep in mind the only one thing with this type of approach to the game: When the Host processes their turn, all your units move at the same time of your enemy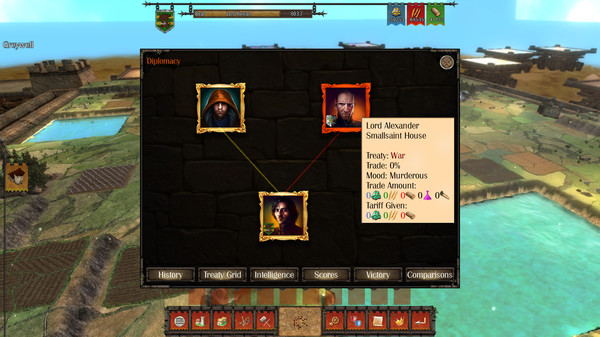 Genre: Strategy
Developer: Imagimotion , IV Productions
Publisher: Merge Games
Release Name: Feudalism-POSTMORTEM
Size: 504 MB
Links: STEAM | NFO | Torrent Search
Download: NiTROFLARE – UPLOADED – RAPiDGATOR – UploadRocket