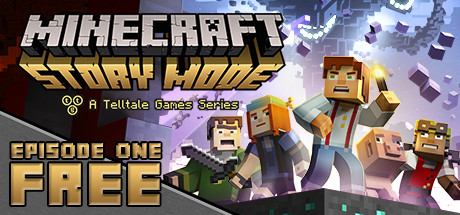 Description:
'Minecraft: Story Mode' Episode 6 – 'A Portal to Mystery'
As Jesse and the gang travel through another portal in an attempt to return to their world, they are whisked away to a land filled with dangers (of the zombie variety). Taking shelter in an ominous and spooky mansion, they meet a cadre of famous adventurers from the Minecraft community who have also sought refuge from the dangers outside. Things take a turn for the worse, as an enigmatic masked figure soon appears, with sinister intentions. It's a race against the clock to stop their ruthless tormentor and get to the bottom of a treacherous mystery before it's too late.
We're thrilled to share this chilling adventure with you that features Minecraft legends Captain Sparklez, Stampy Cat, LDShadowLady, StacyPlays, and DanTDM! It was an absolute joy to work with such amazing members of the community to make this a really special episode.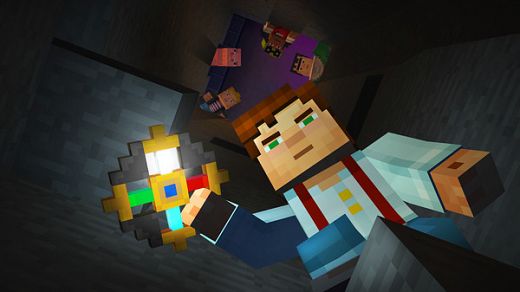 'A Portal to Mystery' is the beginning of an add-on series of three post-season adventures, which can be purchased digitally as part of the new Adventure Pass for $14.99 and includes access to Episodes 6, 7 and 8 as they release. The episode will also be available individually for $4.99 USD. Players will need to own at least Episode 1 in the series or the season pass disc in order to purchase Episodes 6, 7 and 8.
Look forward to Minecraft: Story Mode – Episode 6 – 'A Portal to Mystery' when it arrives Tuesday, and solve the mystery of 'Who Is The White Pumpkin?'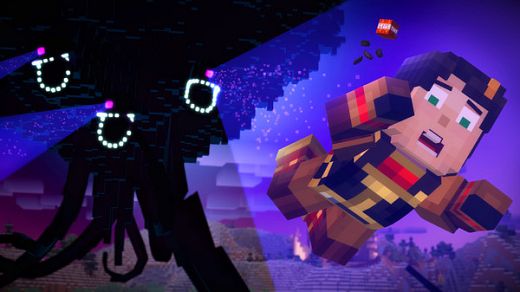 Genre: Adventure
Developer: Telltale Games
Publisher: Telltale Games
Release Name: Minecraft.Story.Mode.Episode.6-CODEX
Size: 4.25 GB
Links: HOMEPAGE | STEAM | IGN | NFO | Torrent Search
Download: NiTROFLARE – UPLOADED – RAPiDGATOR – UploadRocket