Order of Battle World War II-SKIDROW
Jun
15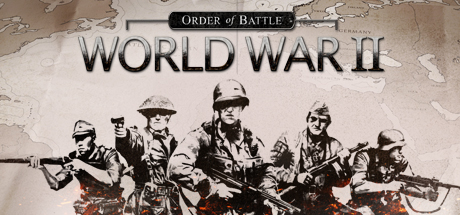 Release Description:
The free version of the game gives you access to the unique Boot Camp campaign as well as a taste of the first chapter of every other campaign pack. This means that new free missions will appear as soon as a new campaign gets released!
Order of Battle: World War II is breath of fresh air for all strategy fans. It is a game that takes wargaming to a new level by upgrading every single game element and rebooting the genre for a new generation of players. Detailed terrain, rich animations and a slick interface, all within a traditional setting and with the elements that are familiar to experienced players – Order of Battle: World War II follows in the footsteps of all time classics, such as Panzer General.
With a selection of over 700 unique looking and behaving units, players can build and manage their army, fleet and air force throughout the campaigns set in the various theatres of operations during WW2. A unique system of specializations allows players to customize their forces with special units, bonuses and abilities that reflect the difference in strategies and mentality of the various factions.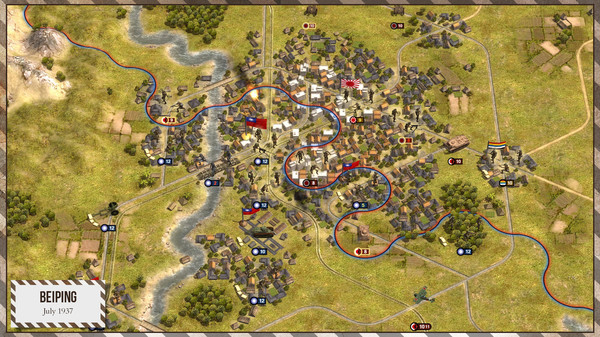 Features:
Classic turn based, hex based gameplay with an intuitive UI and great depth.
Play in dynamic campaigns with unit carryover and multiple "what-if" scenarios.
A rich 3D world with detailed animations and effects. Turn-based wargaming has never looked this good!
20 different Specializations give a unique feel to each faction including Banzai Charge, Bushido Code and even the Manhattan Project.
Over 700 different unit types, including infantry, tanks, ships and aircraft, each with unique visuals and animations
Attach unique commanders to your units to give them additional offensive and defensive bonuses
A deep but intuitive supply system allowing breakthroughs & encirclements.
4 player multiplayer over PBEM++ and hotseat, supporting last-man-standing, teamplay and cooperative against AI scenarios.
An extensive, user-friendly in-game scenario editor with a what-you-see-is-what-you-get design.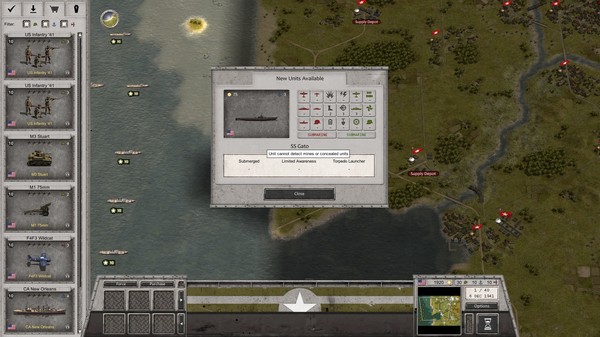 Genre: Simulation, Strategy
Developer: The Artistocrats
Publisher: Slitherine Ltd.
Release Name: Order.of.Battle.World.War.II-SKIDROW
Size: 1.34 GB
Links: STEAM | NFO | Torrent Search
Download: NiTROFLARE – UPLOADED – RAPiDGATOR – UploadRocket