WebSupergoo ABCpdf DotNET v10.111-BEAN
Jun
20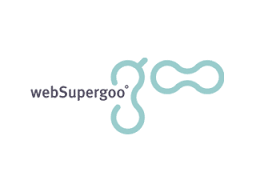 Description: ABCpdf supports a vast range of image formats including JPEG, GIF, TIFF, BMP, PNG, EXIF, WMF and EMF. It supports multiple frames so you can convert multi-page CCITT or Group 4 Fax TIFFs to PDF documents. You can either reference fonts, keeping your PDF documents lightweight for distribution on the web. Or for guaranteed fidelity of reproduction you can subset and embed fonts into your PDFs.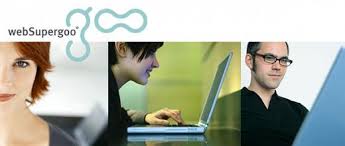 Key Features:
ABCpdf creates dynamic PDFs, including cool features like HTML to PDF conversion with full CSS support.
ABCUpload extends the capabilities of your web server to let you upload files and data.
ImageGlue creates, modifies and manipulates quality images.
ABCocr a robust component for optical character recognition (OCR).
Release Name: WebSupergoo.ABCpdf.DotNET.v10.111-BEAN
WebSupergoo.ABCpdf.DotNET.v10.111.x64-BEAN
Size: 68.1 MB, 68.3 MB
Links: HOMPEAGE – NFO – Torrent Search
Download x86: NiTROFLARE – UPLOADED – RAPiDGATOR – UploadRocket
Download x64: NiTROFLARE – UPLOADED – RAPiDGATOR – UploadRocket