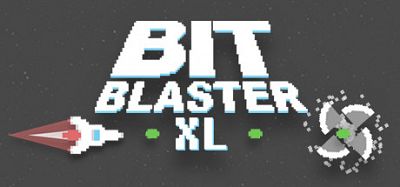 Release Description:
A throwback to the classic quarter eating arcade games of the 80's. Bit Blaster XL is a retro styled, addictive, and fast paced arcade shoot 'em up! (shmup).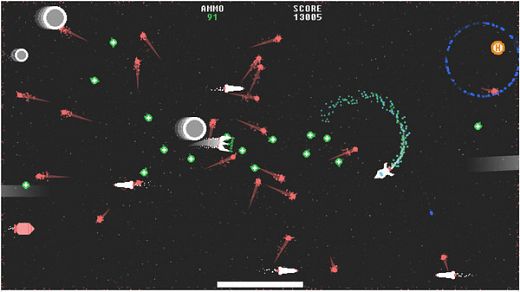 ● Easy to learn, simple arcade style Controls to turn your ship, boost, and brake. (can also use a gamepad) (not a twin stick shooter)
● A variety of wicked Power ups like Split Shot, Heat seekers, Lasers, and Blast Shot to assist your survival.
● Several unlockable ships to pilot with unique attributes to give you an edge in the Leaderboards
● Endless survival (infinite) score chasing game play with a classic arcade style
● Steam achievements, leaderboards & Trading cards! (with emoticons & profile wallpapers)
● Cool retro pixel Graphics.
● Gameplay inspired by Luftrausers, Asteroids, Space Invaders and Geometry Wars (some of my favorites)
● Unique chiptune songs for each ship.
● Manual Fire mode for those that want a different experience.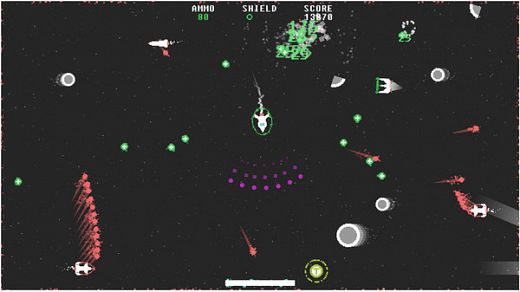 Genre: Action, Casual, Indie
Developer: Nickervision Studios
Publisher: Nickervision Studios
Release Name: Bit.Blaster.XL.v2.06-ALiAS
Size: 28.8 MB
Links: STEAM | NFO | Changelog | Torrent Search
Download: NiTROFLARE – UPLOADED – RAPiDGATOR – UploadRocket