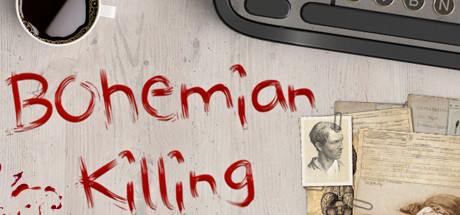 Release Description:
NONLINEAR FIRST PERSON COURTROOM DRAMA SET IN THE STREETS OF 19TH CENTURY STEAMPUNK PARIS!
You find yourself on trial, accused of a brutal murder
How far will you go to exonerate yourself?
Will you lie, seek evidence to prop your testimony or, perhaps, pretend to be insane?
Your imagination is the limit!
Bohemian Killing is a narrative-driven courtroom drama, offering players almost unlimited possibilities of solving the lawsuit, thanks to the complete integration of gameplay and narrated story.
Welcome to Paris of the late 19th century.
Paris, set against the background of the late 19th century, torn between tradition and modernity…
The aftermath of the Great Revolution offered a new start for each and every citizen, regardless of social class.
But class differences and pervasive racism finally lead to a tragedy…
Alfred Ethon, a young inventor of Gypsy origin, benefits from the change, becoming a symbol of success thanks to his hard work and innovative projects, well ahead of their time.
Soon, a young woman is brutally murdered – a maid working for an impoverished Lord, a relic of the old French regime.
Is Alfred Ethon to be blamed for the murder?
The evidence points towards him…
But you can change that.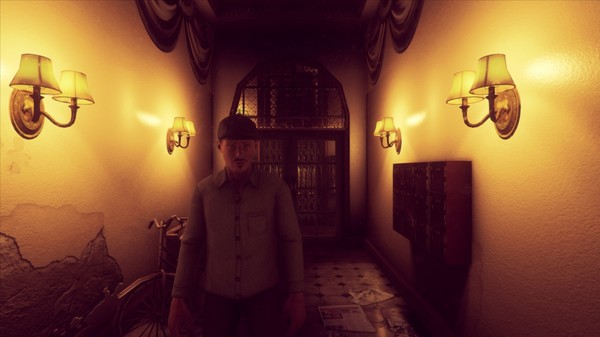 In the present, you find yourself locked up in the courtroom. You're getting acquainted with the evidence, witness testimony and questions posed by the Judge.
Each question triggers a flashback – and begins your testimony.
During the flashback you find yourself in a Parisian district, with each of your decisions, interactions and action affecting Alfred Ethon's testimony and the final verdict.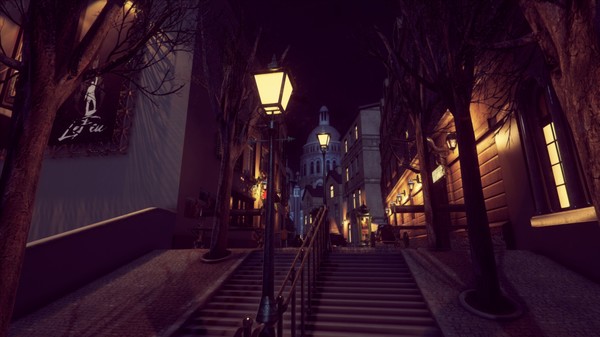 Genre:  Adventure, Indie
Developer: The Moonwalls
Publisher: IQ Publishing
Release Name: Bohemian.Killing-CODEX
Size: 2.35 GB
Links: STEAM | NFO | Torrent Search
Download: NiTROFLARE – UPLOADED – RAPiDGATOR – UploadRocket