Break Through Artificial Maze-HI2U
Jul
12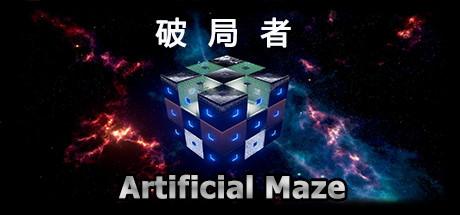 Release Description:
This is a 3D maze adventure puzzle game with a unique story and gameplay elements. Players can choose to control the protagonist by switching the soul freely between three unique characters – human, dog, or chicken(maybe eagle, is not yet clear). The human is the basic character, and has a gun he can use to take out enemies. Dog's special skill is its perspective can be used to discover hidden enemies and items. Chicken's special skill is that it can fly a short distance to view the terrain routes.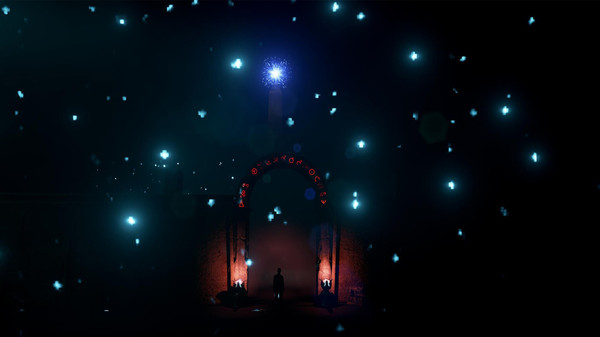 What types of mazes are in this game?
They include: ordinary maze, circular maze, cube space maze, moving maze, staggered overpass maze, weightlessness space maze, and so on.
The types of puzzles in the game.
They include: simple password or puzzle, rotating space, control with the dual role, routes that can be switched hidden and displayed, and so on.
Game background
The protagonist is in prison, and has had memory loss. The first thing he remembers is in court the court found him guilty of murder, and the evidence is conclusive. After in prison for six months, the protagonist finally is aware of something strange. He is the only prisoner in the whole prison, but there are hundreds of guards, and he was often made all kinds of health checks in unconsciousness under general anesthesia state. In prison, the lonely protagonist made a friend with a dog which is often bullied by guards. To unlock the truth, and to retrieve memories, finding out why he became a murder, the protagonist decides to escape and bring the dog with him.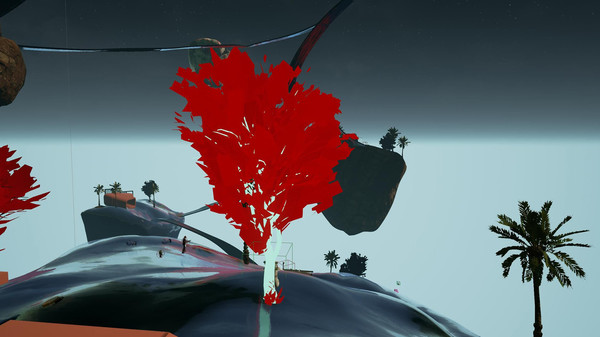 Genre: Adventure, Indie, RPG
Developer: SUN MONKEY Games
Publisher: SUN MONKEY Games
Release Name: Break.Through.Artificial.Maze-HI2U
Size: 1.68 GB
Links: STEAM | NFO | Torrent Search
Download: NiTROFLARE – UPLOADED – RAPiDGATOR – UploadRocket