Chronicles of a Dark Lord Rhapsody Clash-PROPHET
Jul
30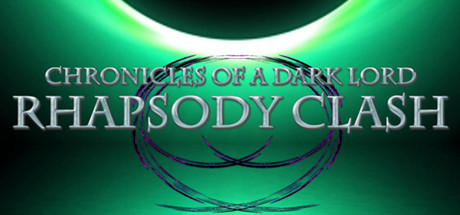 Release Description:
Experience the battles of Chronicles of a Dark Lord Episode 1 Tides of Fate and Episode 2 War of The Abyss in this dynamic rhythm-based combat game.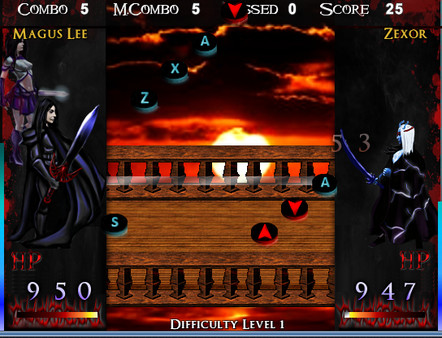 Four difficulty modes, Easy, Normal, Hard, and Chaotic. Completing one mode unlocks another.
Up to 31 Levels available to complete, including a special Level for those that seek to conquer Chaotic Mode.
Enhanced cut-scenes from both games with the option to skip scenes you've already viewed.
HD Resolution Options.
Jukebox so you can listen to all of the tracks you've unlocked as you progress.
Featuring fan-favorite tracks like "Dark Mistresses", "Genesis of Destruction: Act One", "Glory of The Abyss", "The Anathema of Life", and much more from both soundtracks!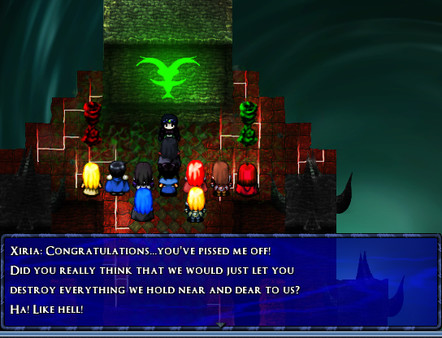 Genre: Casual, Indie, RPG
Developer: Kisareth Studios
Publisher: Kisareth Studios
Release Name: Chronicles.of.a.Dark.Lord.Rhapsody.Clash-PROPHET
Size: 1.51 GB
Links: STEAM | NFO | Torrent Search
Download: NiTROFLARE – UPLOADED – RAPiDGATOR – UploadRocket