Creative Image – July/August 2016
Jul
19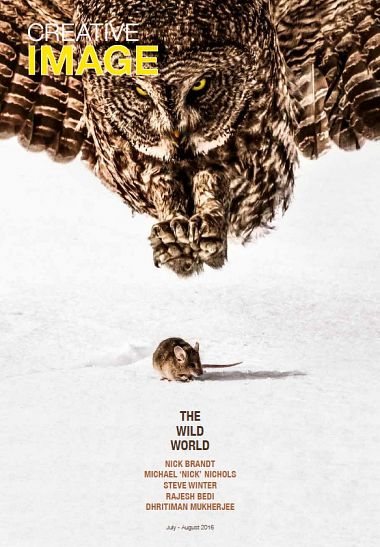 Creative Image, the bi-monthly magazine, produced by Raghu Rai, one of India's most renowned photographers and the first Indian to become an associated of the celebrated Magnum Photos, will look at contemporary, emerging artists as well
 as legendary names. Each issue will
 be thematic and will largely cover work produced in the Indian subcontinent. There will also be showcases of works
 by one master photographer from Asia, and one master from the West, along with conceptual, nature, landscape, abstract and experimental.
Creative Image – July/August 2016
English | 100 Pages | True PDF | 8,19 MB
Download: NiTROFLARE – UPLOADED – RAPiDGATOR – UploadRocket