Empty Soul S and S Edition-INLAWS
Jul
12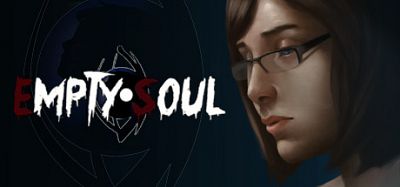 Description:
EMPTY SOUL takes you into the story of Solan Walls, a young scientist girl who suffered a terrible accident. Due to that fact, she started to experiment creepy nightmares…What Solan doesn't know is that all her pain and dreams are somehow connected!
Her mission is to reach the end of the horror, while surviving from all kind of enemies.
She'll find allies along the way, but… can you trust something that your mind created?
"This is something more, it's not only on her mind…"
Face the fear in this horror indie game!
Features:
Intriguing story and animated sequences. • Old style classic 2D graphics.
New gameplay system! Inspired by the best Survival Horror titles!
Combine items in order to continue!
Player's emotions that affect gameplay and story!
Steam achievements to unlock!
Trading Cards!
Secrets to discover!
Puzzles to solve!
Completely new "Gallery" with artwork from the game!
Artbook and FanBook available!
Emotive and intriguing music for every moment!
Cloud Save Feature!
A classic 4 chapters game! (Additional Chapter coming soon!)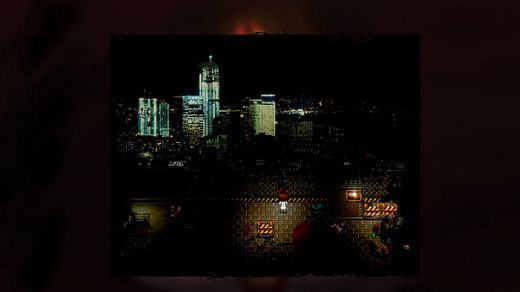 Genre: Action, Adventure, Indie, RPG
Developer: ClorithStudio
Publisher: ClorithStudio
Release Name: Empty.Soul.S.and.S.Edition-INLAWS
Size: 710 MB
Links: STEAM | NFO | Torrent Search
Download: NiTROFLARE – UPLOADED – RAPiDGATOR – UploadRocket