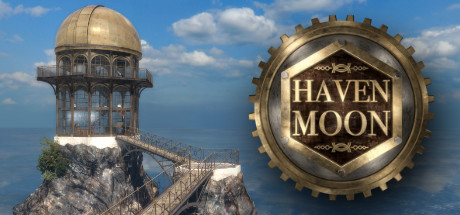 Description:
Haven Moon will transport you to a mysterious world where you have to explore abandoned islands and solve their secrets to find a treasure. In this Myst-like game inspired by Jules Verne's universe, use your senses and intelligence to find your way through secret passages and curious machinery.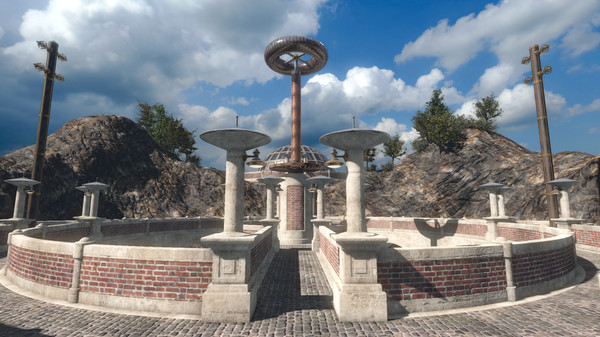 Features:
Intuitive puzzles
The puzzles that you will encounter in Haven Moon are completely integrated into the environment and in perfect harmony with the story. They have been designed with great care to give a natural and intuitive user experience.
Very simple and intuitive interface
The game has been made to be accessible to all kinds of players. The interface and controls have been carefully designed to be as simple and intuitive as possible, featuring a mouse-only gameplay: the entire game uses mouse navigation. Move it to look around, left-click to move forward and interact, and right-click to move backwards. That's it!
(For those who prefer WASD style controls, it's still possible to configure keyboard controls from the input menu although this is contrary to the game design).
High quality graphics
Haven Moon features high quality 3D real-time graphics, offering complete freedom of movement in a detailed and realistic environment.
(A "light" option can be used to play the game smoothly on computers running on minimum system requirements).
High quality original soundtrack
To bring a fascinating mood and beautiful emotions to the game, Hollywood composer Leo J. Russlan exclusively composed a wonderful orchestral cinematic music for Haven Moon, making the experience even more captivating.
A game for everyone
Haven Moon is a tranquil game dedicated to contemplation and reflective thinking. It's a calm and solitary place where you hear the sounds of the sea, the wind and the beautiful music. You have all the time you want to explore and solve the various puzzles.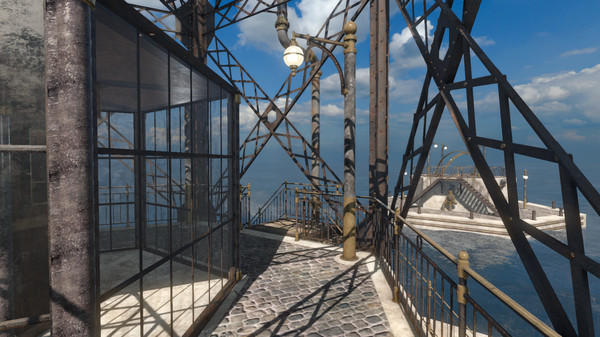 Genre: Adventure, Casual, Indie
Developer: Francois Roussel
Publisher: Francois Roussel
Release Name: Haven.Moon-POSTMORTEM
Size: 700 MB
Links: STEAM | NFO | Torrent Search
Download: NiTROFLARE – UPLOADED – RAPiDGATOR – UploadRocket