Minecraft Story Mode Episode 7-RELOADED
Jul
26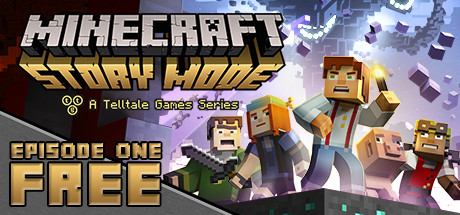 Description:
'Minecraft: Story Mode' Episode 7 – 'A Telltale Games Series'
What awaits our heroes in this next adventure? Continuing their portal journey in search of home, Jesse and crew land in a world entirely controlled by PAMA – a sinister "thinking machine" determined to command everyone and everything in pursuit of optimal usefulness and efficiency. Forced on the run to avoid capture and assimilation, you'll need to work with a new ally to defeat the corrupted computer and free the population it has enslaved.
Today we can also reveal that the all-star cast gets another new addition for this episode, with Yvette Nicole Brown (Community) as Harper, PAMA's creator in hiding.
Don't miss that trailer, and get ready for another adventure with Jesse and the gang before the month is out!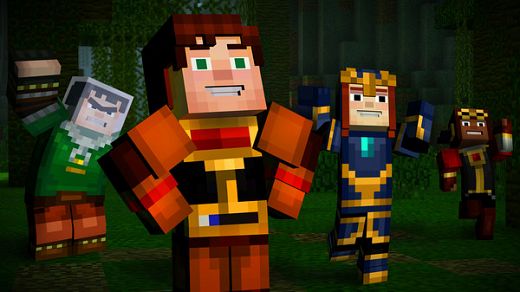 'A Portal to Mystery' is the beginning of an add-on series of three post-season adventures, which can be purchased digitally as part of the new Adventure Pass for $14.99 and includes access to Episodes 6, 7 and 8 as they release. The episode will also be available individually for $4.99 USD. Players will need to own at least Episode 1 in the series or the season pass disc in order to purchase Episodes 6, 7 and 8.
Look forward to Minecraft: Story Mode – Episode 6 – 'A Portal to Mystery' when it arrives Tuesday, and solve the mystery of 'Who Is The White Pumpkin?'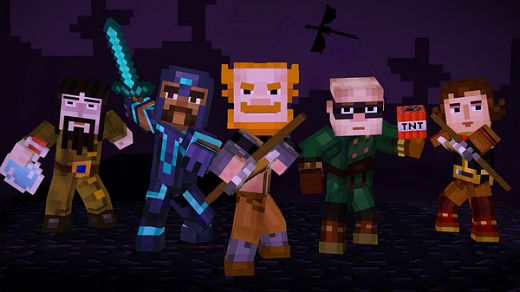 Genre: Adventure
Developer: Telltale Games
Publisher: Telltale Games
Release Name: Minecraft.Story.Mode.Episode.7-RELOADED
Size: 4.97 GB
Links: HOMEPAGE | STEAM | IGN | NFO | Torrent Search
Download: NiTROFLARE – UPLOADED – RAPiDGATOR – UploadRocket