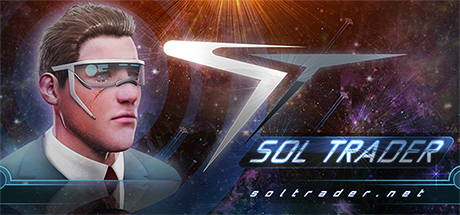 Release Description:
A solo indie title from Chris Parsons, Sol Trader is a genre-busting space simulation where it's not about what you know – it's who you know. In Sol Trader you trade not only goods but ships, components, minerals, favours, contacts and information too.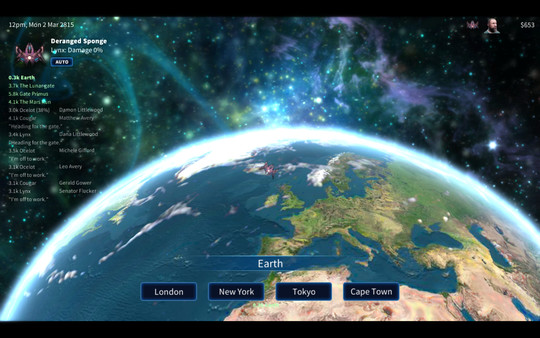 Features:

Single-player combination of top down 2D spaceflight and strategic manipulation of your network of contacts
Run missions using your family and friends' connections to government or business
No ship given to you at game start: you must take a loan and hire a ship, or borrow one from a wealthy relative
Fly between planets, interacting with the various characters you come across in cities and in space
Research information on other characters through chatting to friends and relatives
Customise your ship with better guns, engines, hyperdrives and passenger cabins
Trade goods for profit
Procedural generation of a whole society of thousands of random characters
Start every new game from your character's birth
Choose your parents and all your major life choices as you grow up
Your choices determine your personality and your friends, relatives and enemies
Full modding support: change all the organisations, events, weapons, planets, ships, conversations and tutorial system.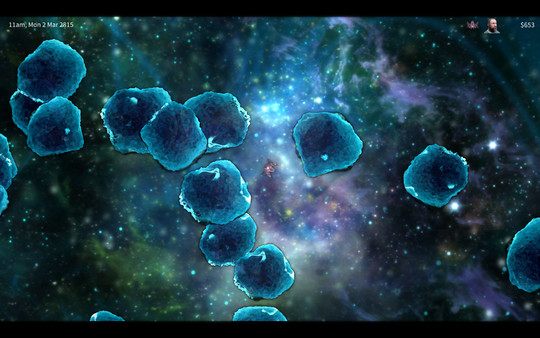 Genre: Indie, RPG, Simulation
Developer: Chris Parsons
Publisher: Chris Parsons
Release Name: Sol.Trader-TiNYiSO
Size: 835 MB
Links: STEAM | NFO | Torrent Search
Download: NiTROFLARE – UPLOADED – RAPiDGATOR – UploadRocket