UNDER NIGHT IN-BIRTH Exe Late-SKIDROW
Jul
13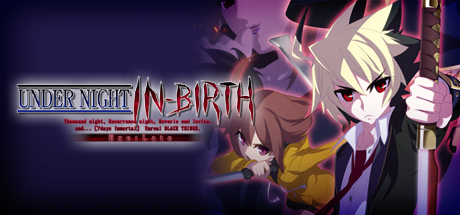 Release Description:
Legend tells of a dark shadow that consumes the souls of the living. In this explosive fighting game, play as each character to discover their role in this mysterious, dark world! Under Night In-Birth Exe:Late is a stylish 2D fighting game created by a combined effort of developers Arc System Works and French Bread. With its GRD Transfer State gauge, the tides of battle can change rapidly, adding an extra layer of intensity and depth! Throughout the match, players attempt to best one another to gain temporary offensive abilities. Every moment counts, and every fight is intensely fast-paced!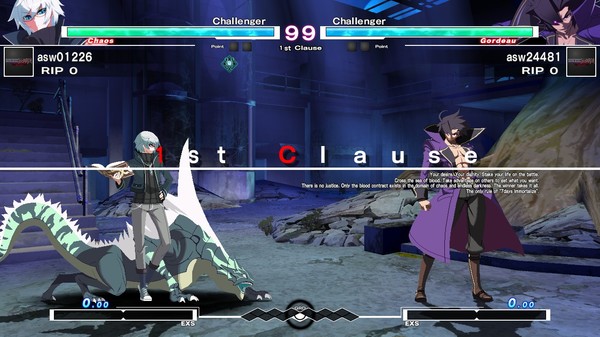 Features:
BlazBlue's critically acclaimed netcode has been adapted and implemented into Under Night In-Birth Exe:Late to ensure a fantastic online experience!
Tons of modes, for every kind of player!
Sixteen fighters, each with their own fighting style!
World-shattering special moves intensify matches!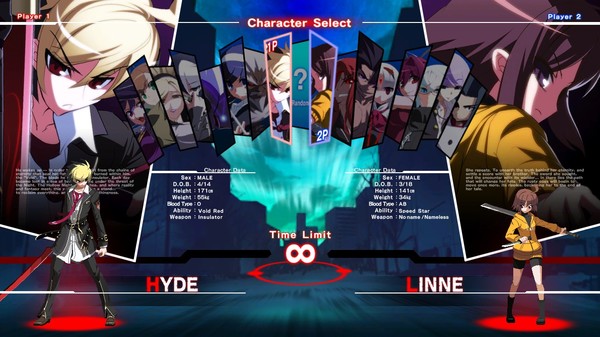 Genre: Fighting
Developer: French-Bread, Ecole, ARC System Works
Publisher: Aksys Games
Release Name: UNDER.NIGHT.IN-BIRTH.Exe.Late-SKIDROW
Size: 5.72 GB
Links: STEAM | iGN | GameSpot | NFO | Torrent Search
Download: NiTROFLARE – UPLOADED – RAPiDGATOR – UploadRocket
Download: NiTROFLARE Single Link