Description:
Welcome to the police department, where late work can lead to tragic consequences. You're a swamped with work detective – John Bishop who carries out his investigation till the late night. After a strange dream he gets awaken up by a mysterious call from an old "friend" and everything goes sideways.
The police department is left without electricity, security system has been hacked and all exits are locked. But that is not the real problem. Someone is following you, someone red-eyed and made of steel. You better know them as animatronics. Figure out what is going on and remember – no one will hear you scream.
Features:
A tablet to watch the security cameras carefully. Еnvironment of the police station is the key to salvation. Be quiet, be alert, move fast, and remember you can only rely on your legs, tablet and a torch.
Hide & Sneak. Use closets and cabinets to sneak between animatronics and catch a breath.
Animatronics. Their steel legs and arms will treat you well. Get ready to be confused with their abilities.
Figure out what's happening. Explore the police department in search of explanations. Don't forget to listen the world around and notice changes around. It can save your life.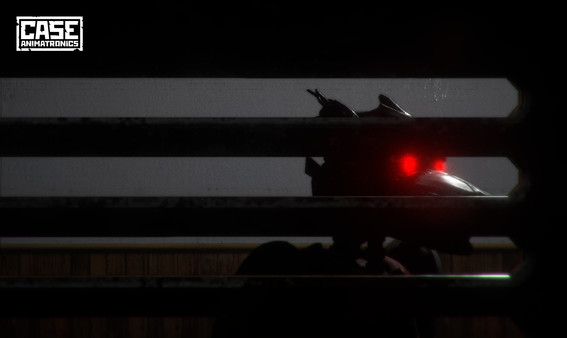 Genre: Action, Indie, Simulation
Developer: Last Level ,Aleson
Publisher: HypeTrain Digital
Release name: CASE.Animatronics-PLAZA
Size: 992 MB
Links: STEAM – NFO – Torrent Search
Download: NiTROFLARE – UPLOADED – RAPiDGATOR – UploadRocket