Cast of the Seven Godsends Redux-HI2U
Aug
1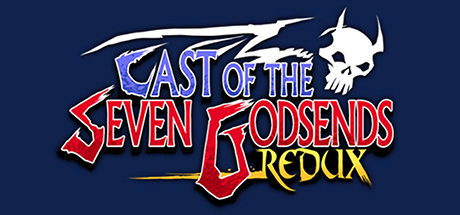 Release Description:
Cast of the Seven Godsends harks back to the days when classic 2D, run 'n gun, action-shooter games ruled the arcades. Four levels of difficulty, six worlds to conquer, twelve mid and end-of-level bosses, seven god-like armour sets, five basic weapons and thirty-five magic combat spells!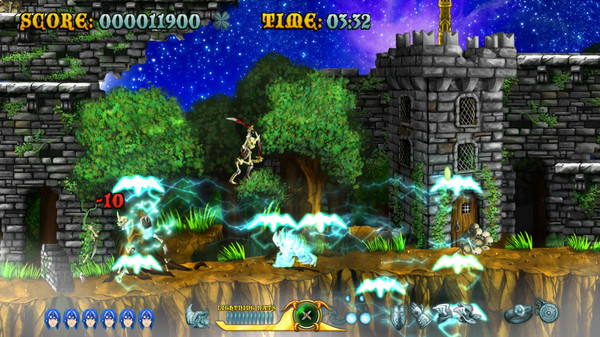 Features:
Easy controls – only two buttons to play (shoot and jump)
Six very different and long worlds to conquer
Checkpoint save positions throughout worlds
Five basic weapons to master
Seven god-like armour sets
15 different bonus items to boost your hero
Thirty-five magic combat spells to utilise
Over 50 different enemies
Twelve mid and end-of-level bosses
Four difficulty levels
Different endings
Hand-drawn pixel graphics with a 16-bit look-and-feel
Special art gallery with achievements to unlock
Easter eggs to discover.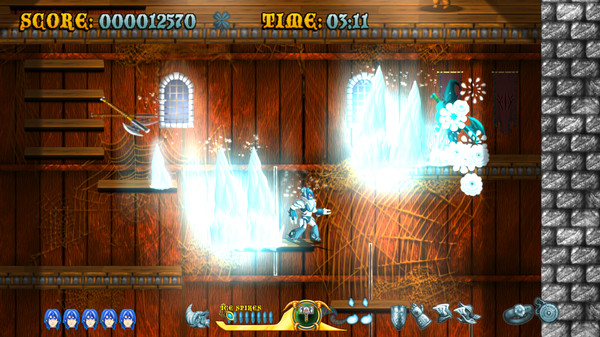 Genre: Action, Adventure, Indie
Developer: Raven Travel Studios
Publisher: Merge Games, IV Productions
Release Name: Cast.of.the.Seven.Godsends.Redux-HI2U
Size: 545 MB
Links: STEAM | NFO | Torrent Search
Download: NiTROFLARE – UPLOADED – RAPiDGATOR – UploadRocket